"'The Best-Designed Item of All Time' has to be something we use every day without even thinking about it."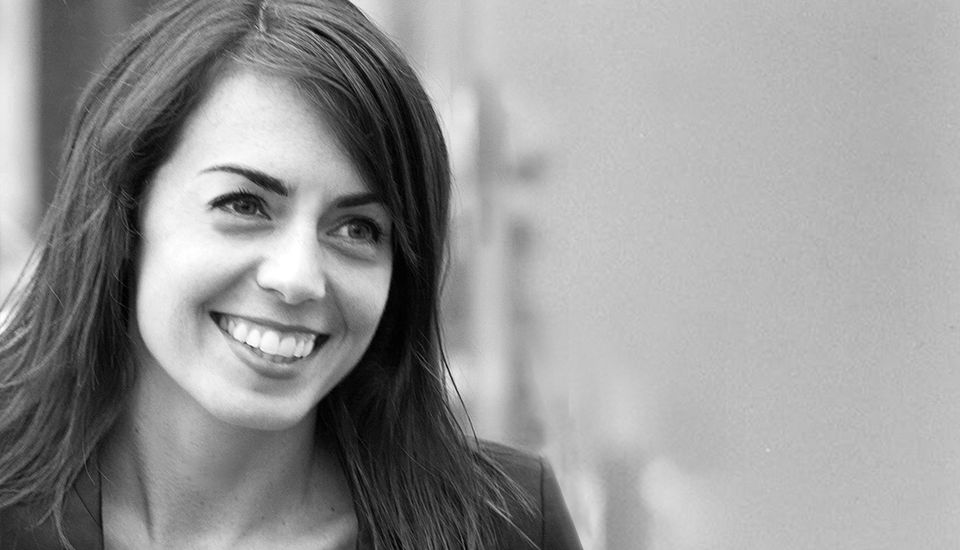 Ceci Thompson
@vuue.com.au

What are your interests outside of design?
Travel. Culture. Food. Business. I especially enjoy when these things intersect with design.

What are your sources of inspiration?
Architecture, Nature, Industry, World Travel, New York…

Where was your favorite place to live?
Brooklyn. Watching it make itself and continually redefine itself is a fascination of mine.

What's your favorite room in your home?
The living room I suppose—although I can count on two hands how many times I've actually sat on my own couch over several years.

What one item do you wish you owned?
A home in southeast Spain to retire to some day.

Who are your design icons?
To name a few…architects Herzog&de Meuron, product designers Jasper Morrison and Naoto Fukasawa, design curator Jamie Gray.
"Form or Function… The perfect marriage of the two."

What is your personal decorating style?
I'm still figuring that out. My apartment is pretty bare. I think it's a reluctance to commit to something as my interests are always evolving.

What's your favorite possession?
Although I'm a product designer and I love "things" of all sorts, I don't really attach myself to material objects.

What was/is your biggest indulgence?
Taking time to do what I want to do in life rather than going the safe route.

What's the best career advice you ever received? Ever gave?
Just be yourself – my dad.