CB2
Quality is the new quiet
Luxury lies in the details
Well made is always worth it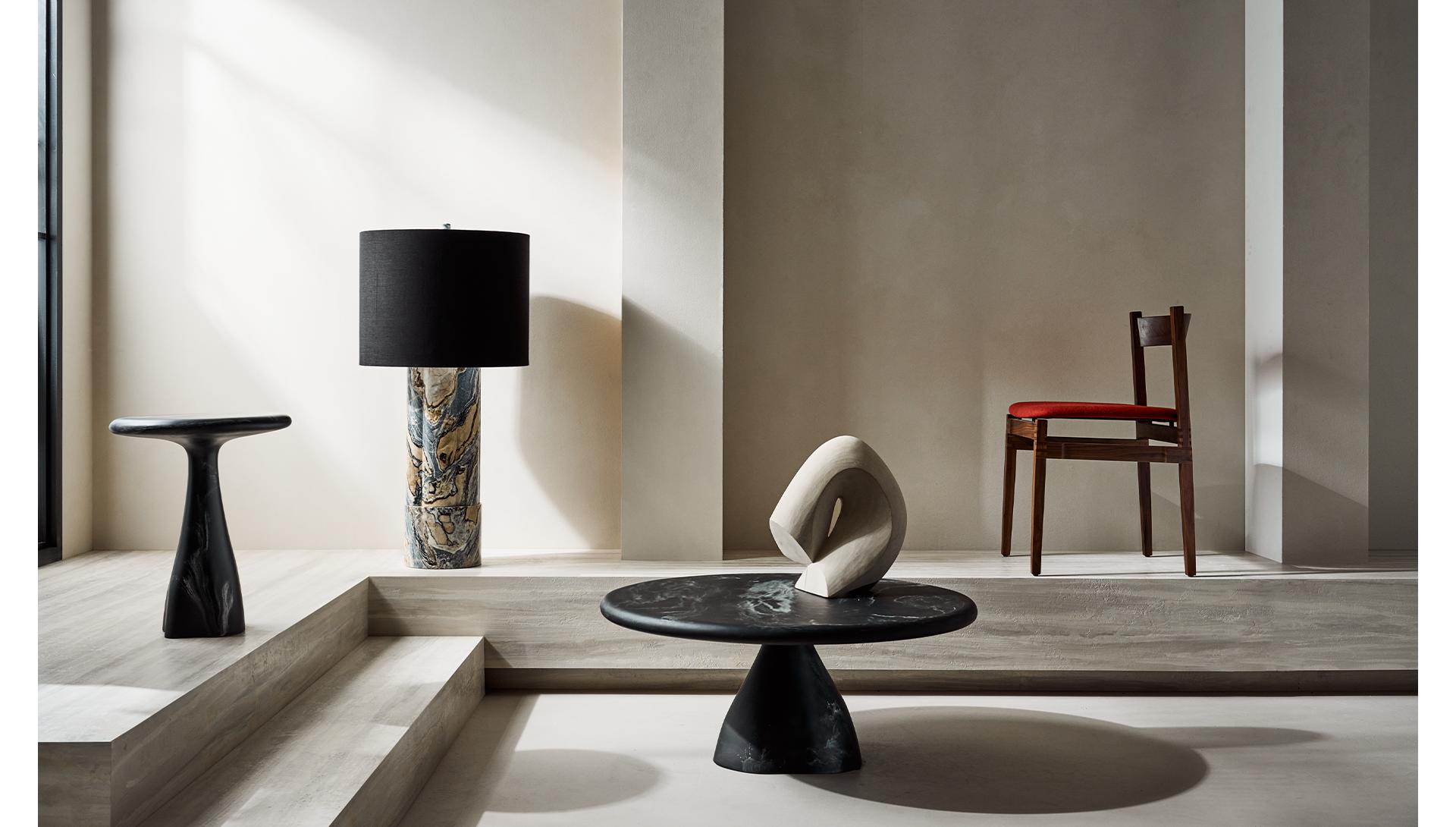 Our latest collection
marks a turning point in
a years-long journey. A
rolling evolution of our
assortment introducing
stunning new materials,
timeless quality and
best-in-class partners.
Exotic stones, fine Portuguese linen, unlacquered
brass—a new era of materiality is here.
September Spotlight
A monthly edit of our favorite new pieces
Rich velvets, smoked glass—
green's abundance comes
in so many delicious forms
and materials
What is CB2?
CB2 is a high-design furniture and home decor store with collections ranging from contemporary pieces to rediscovered vintage icons. All crafted with premium materials and exceptional quality. CB2, in conjunction with our fellow brands Crate & Barrel and Crate & Kids, is the international destination for enduring, modern furniture, textiles and home decor. Founded in 2000, 38 years after Crate & Barrel launched, CB2's mission is to help you design covet-worthy spaces at an approachable price point. From the U.S. to Europe, CB2 merchants collaborate with more than 100 artists and designers worldwide to curate globally-inspired designs and exclusive products in every category.