Customer Service Phone Number:

800.606.6252

Ship To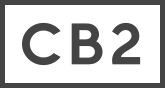 CB2
three offers. limited time.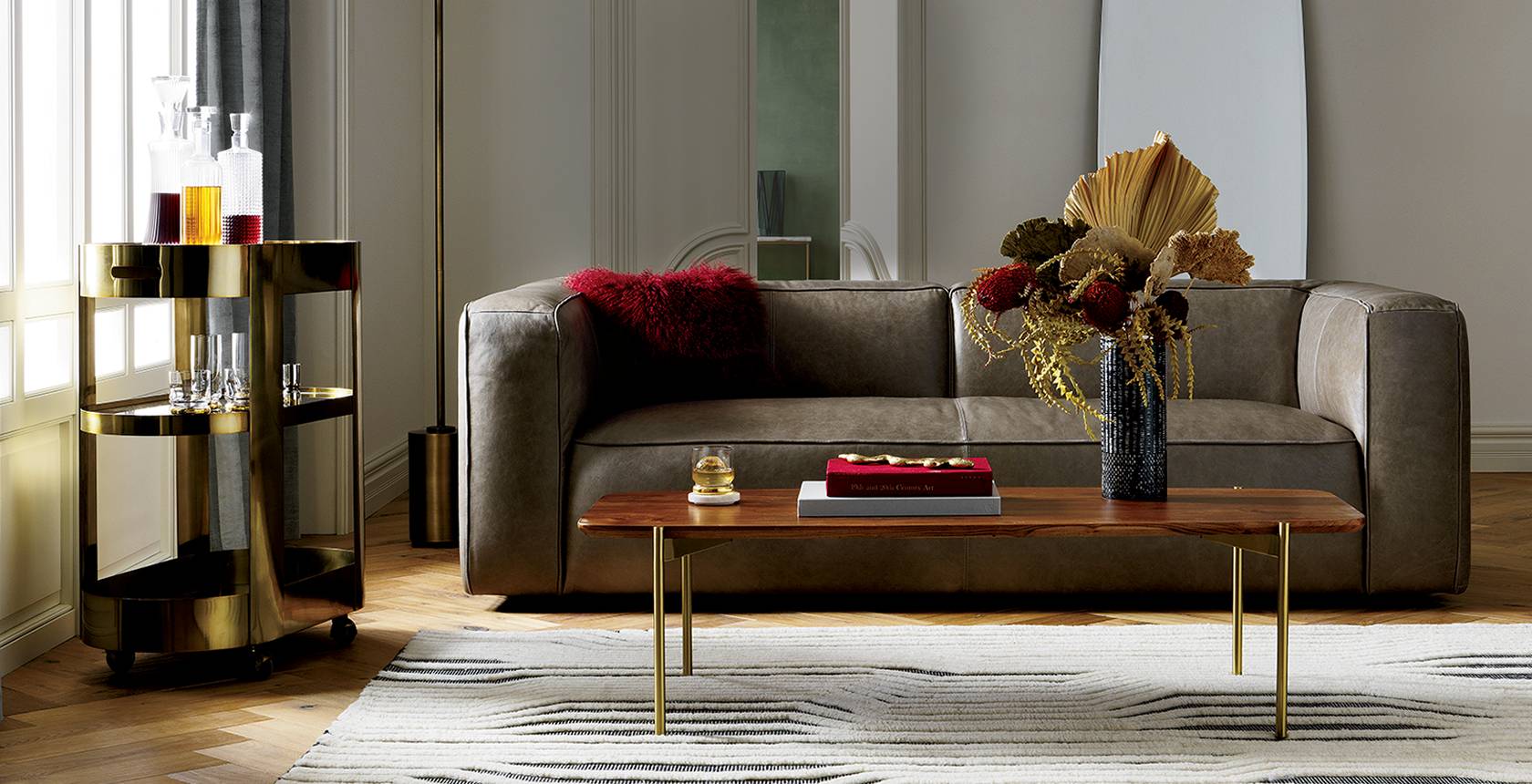 ends october 17
free furniture
delivery
on select furniture orders over $1199
ends october 22
up to 30% off
select dining
furniture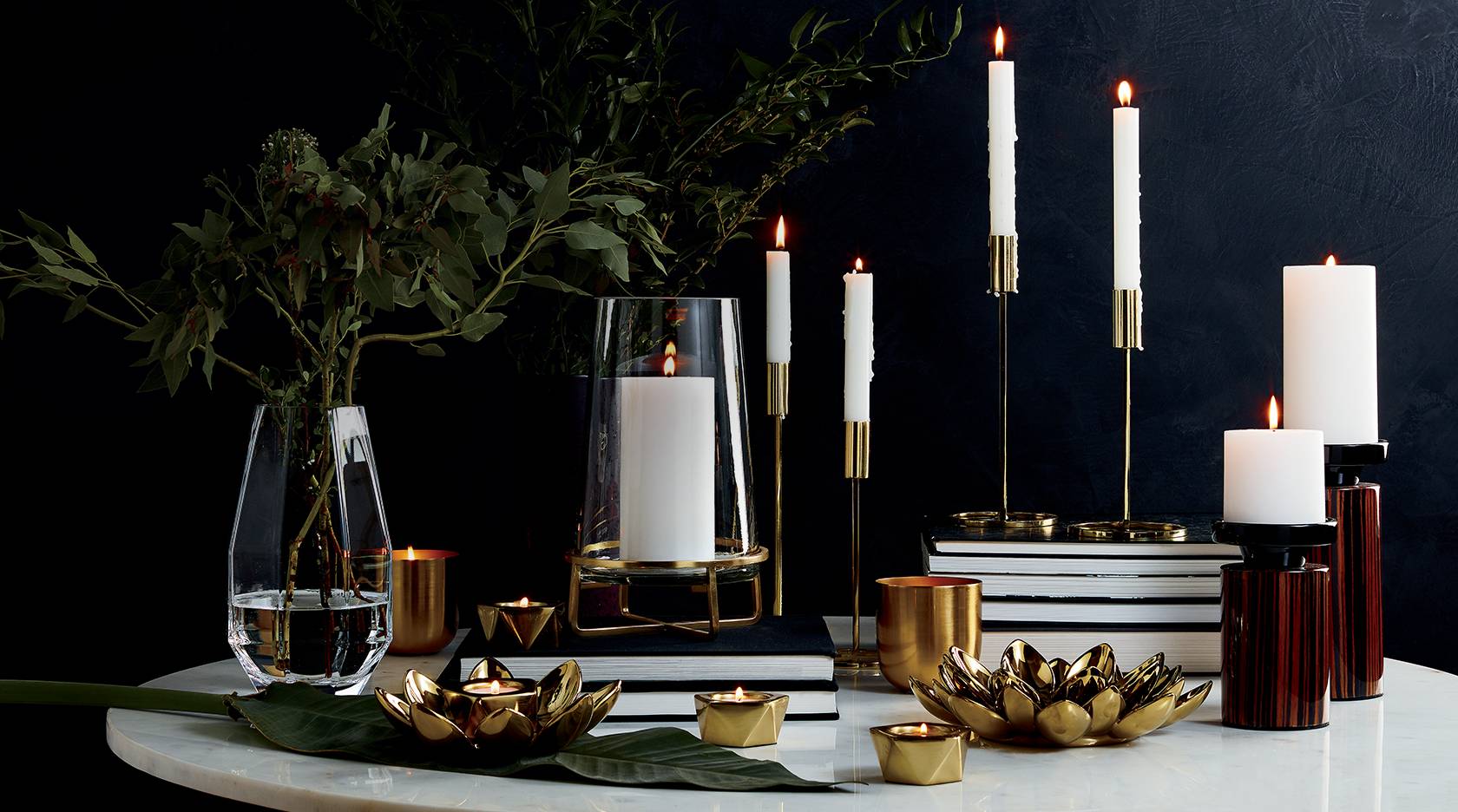 ends october 17
up to 30% off
select candlelight
---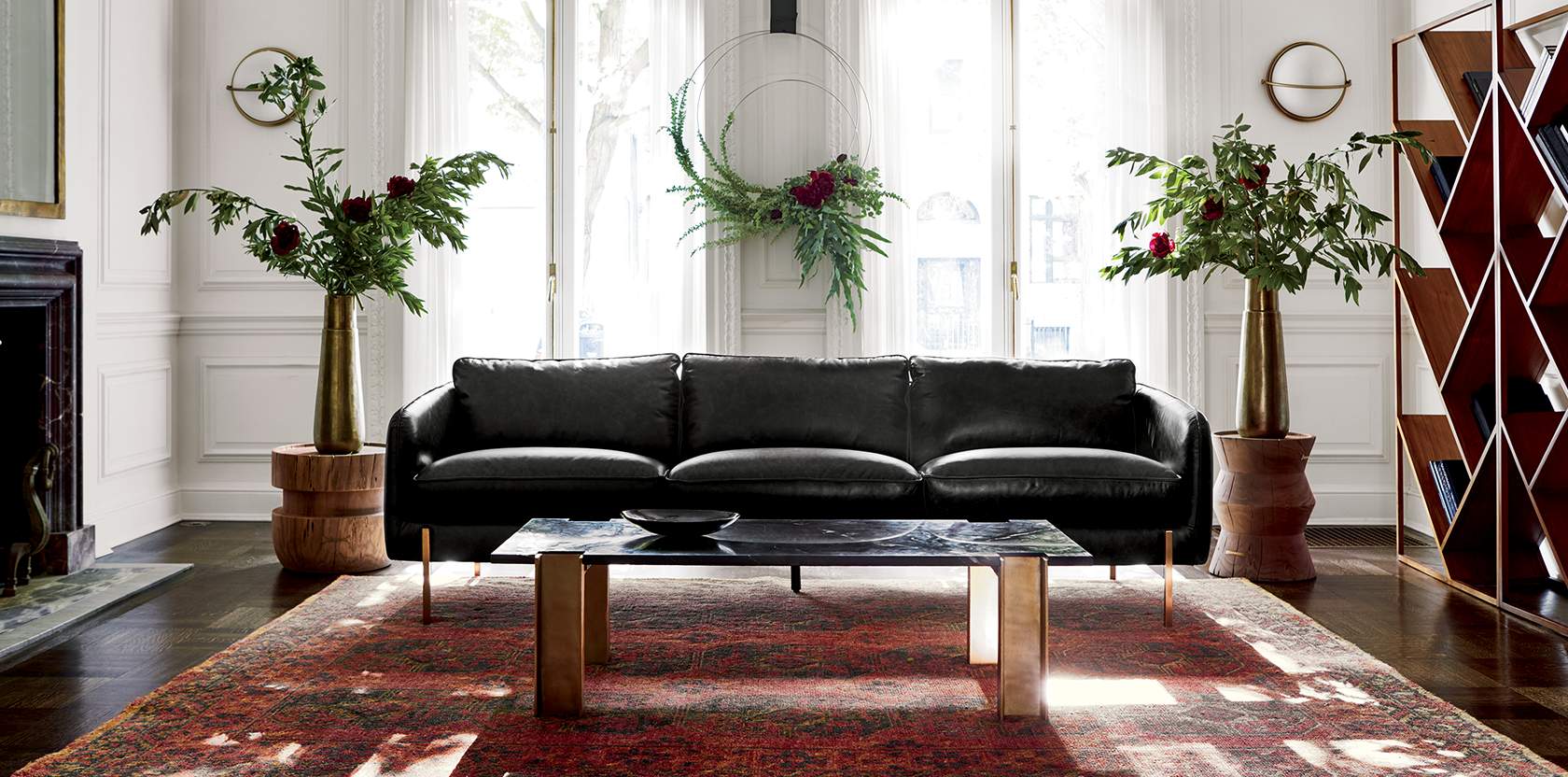 200+ new
fall arrivals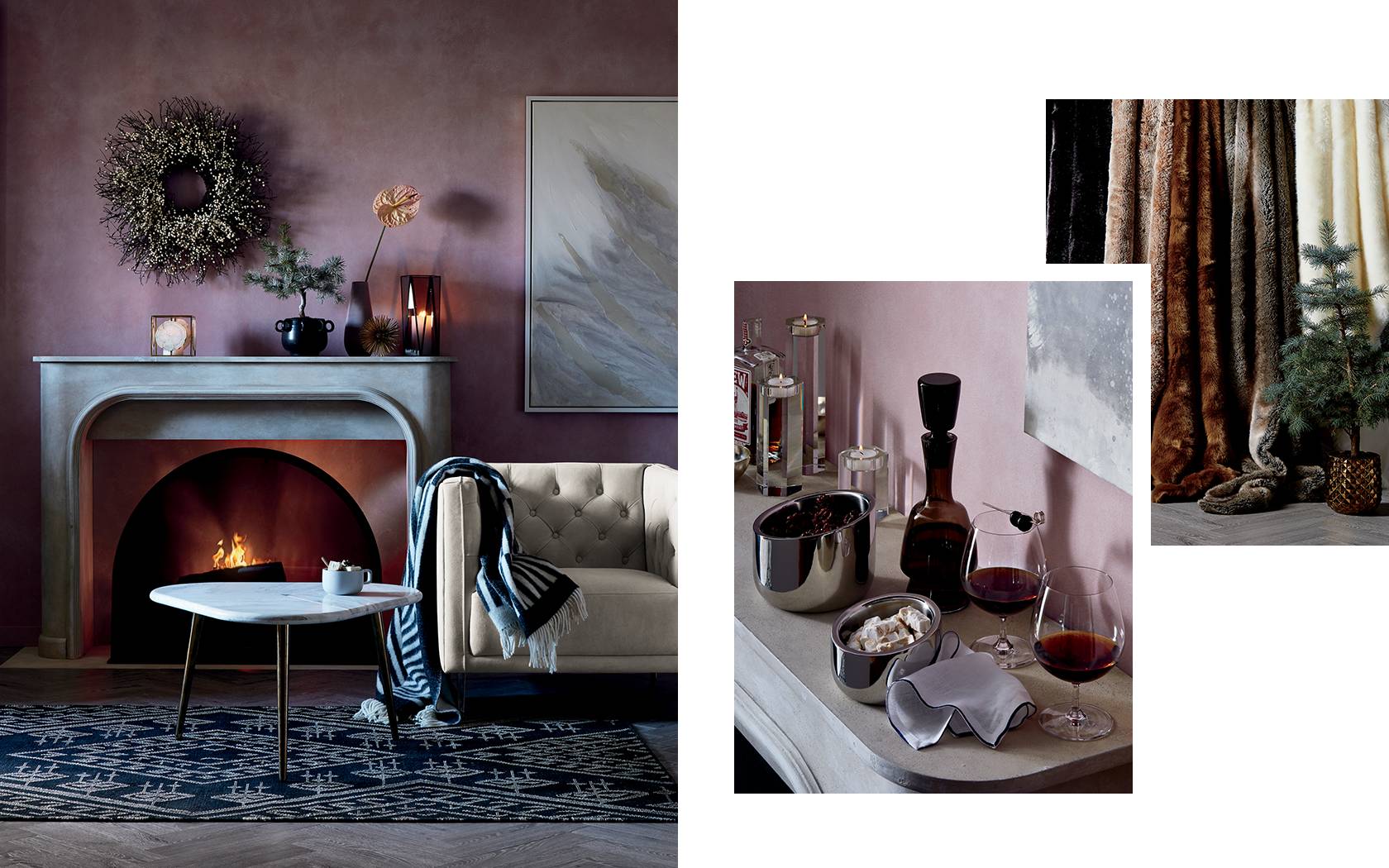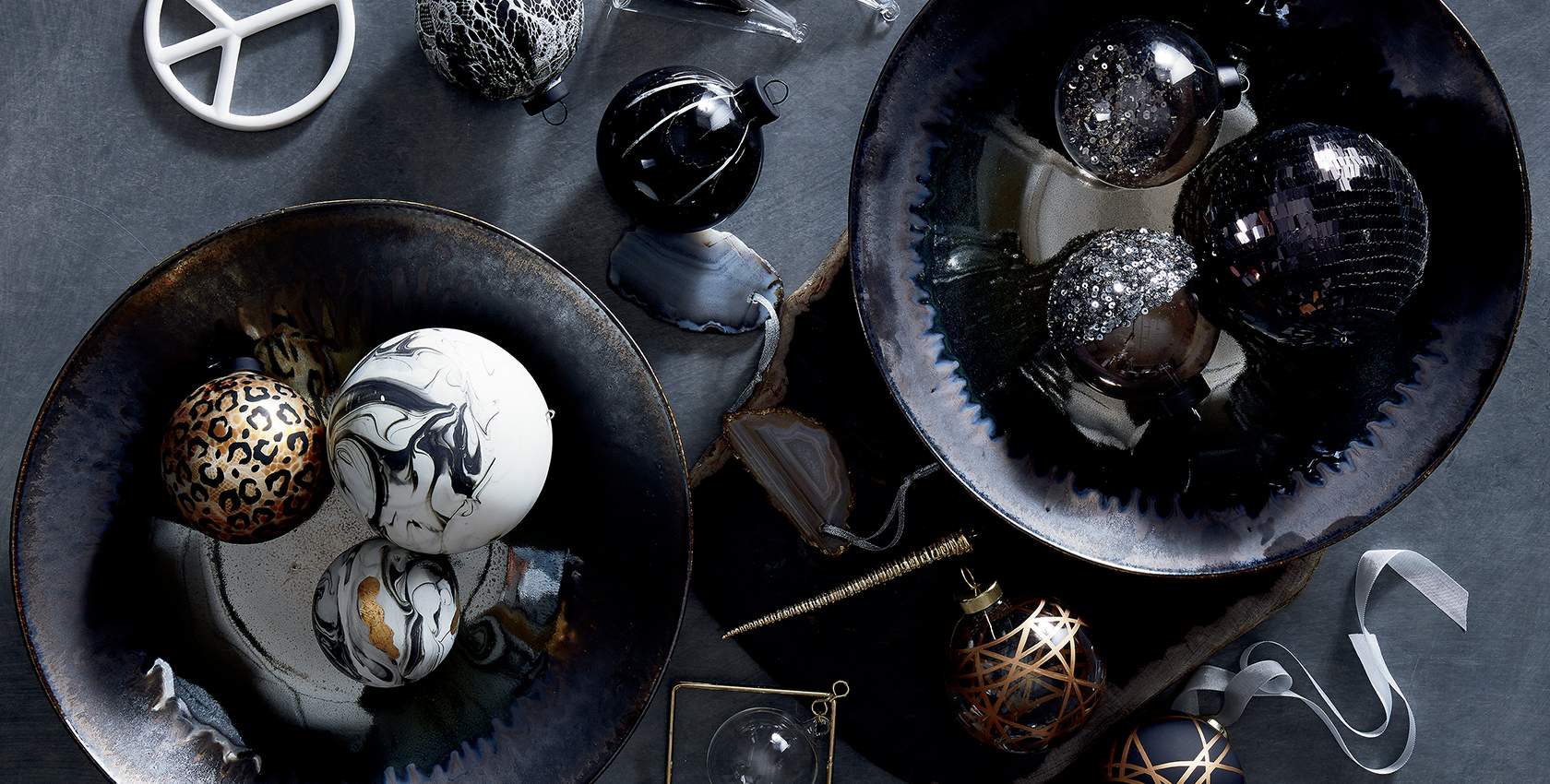 holiday preview
up to 40% off clearance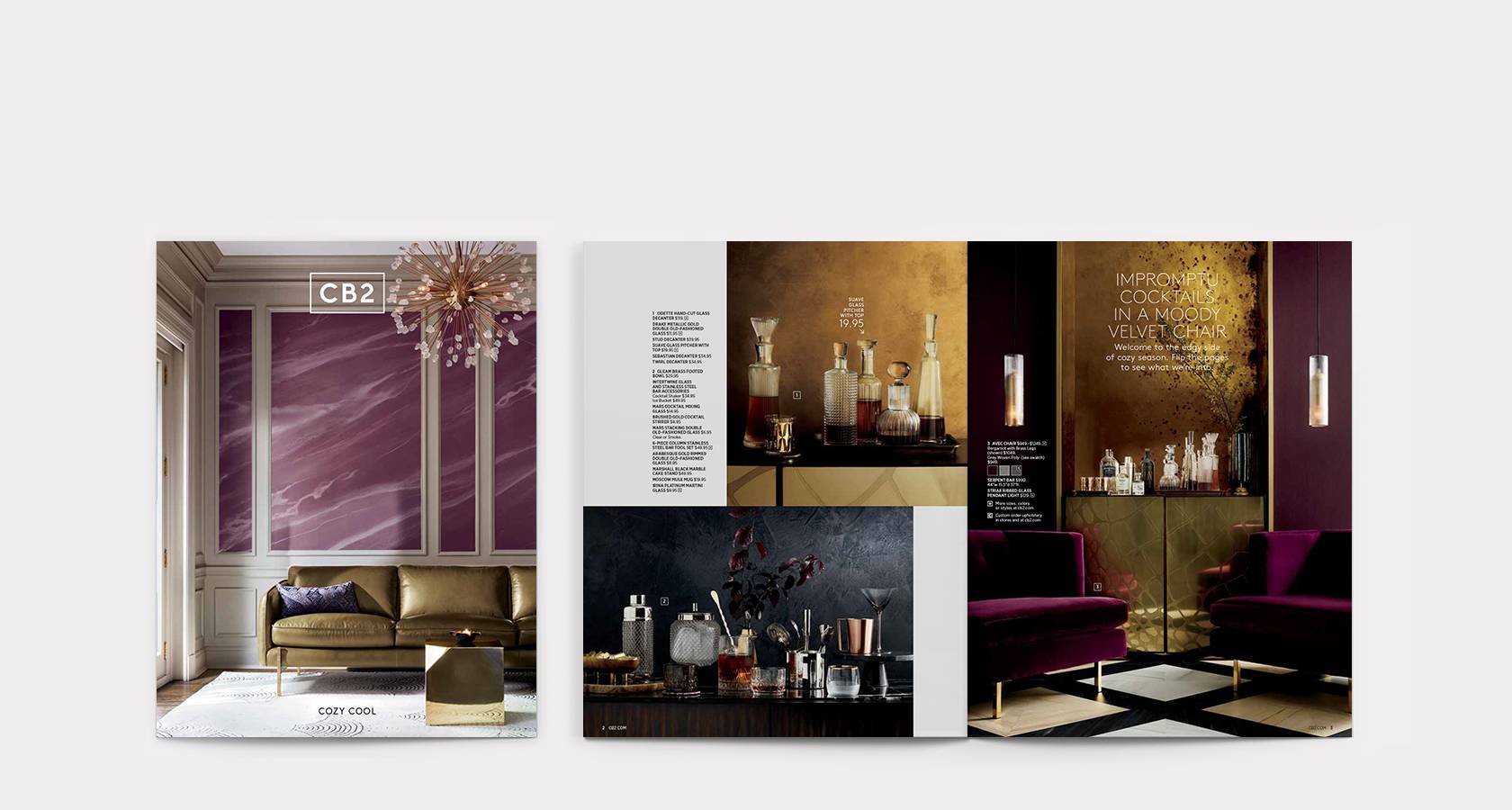 Lookbook
80 pages of creative ideas and rooms to flip
for in our October lookbook

holiday hiring open house
NOVEMBER 7-8 5:30-8 PM

VIRTUAL ROOM DESIGN. REAL STYLISTS.

Seattle, WA Here we come
We're opening a new store in University Village on October 19.
If you're in the area, stop by and say hi.
---
Back to Top