Customer Service Phone Number:

800.606.6252

Ship To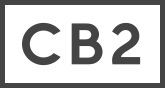 CB2

today only
free shipping
on orders of $49 or more.
Excludes furniture, rugs and oversized items.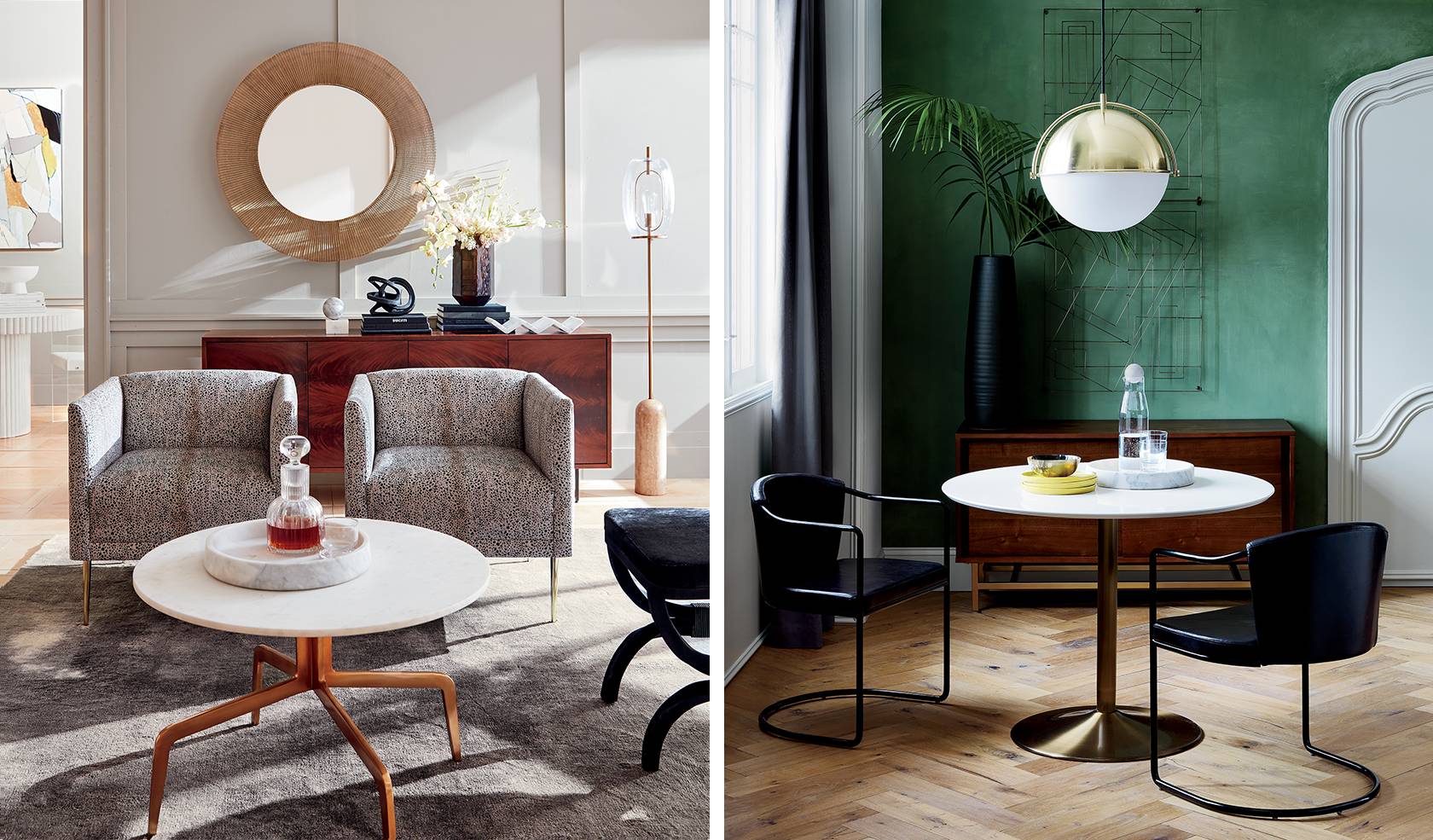 ends april 22
up to 30% off
spring accents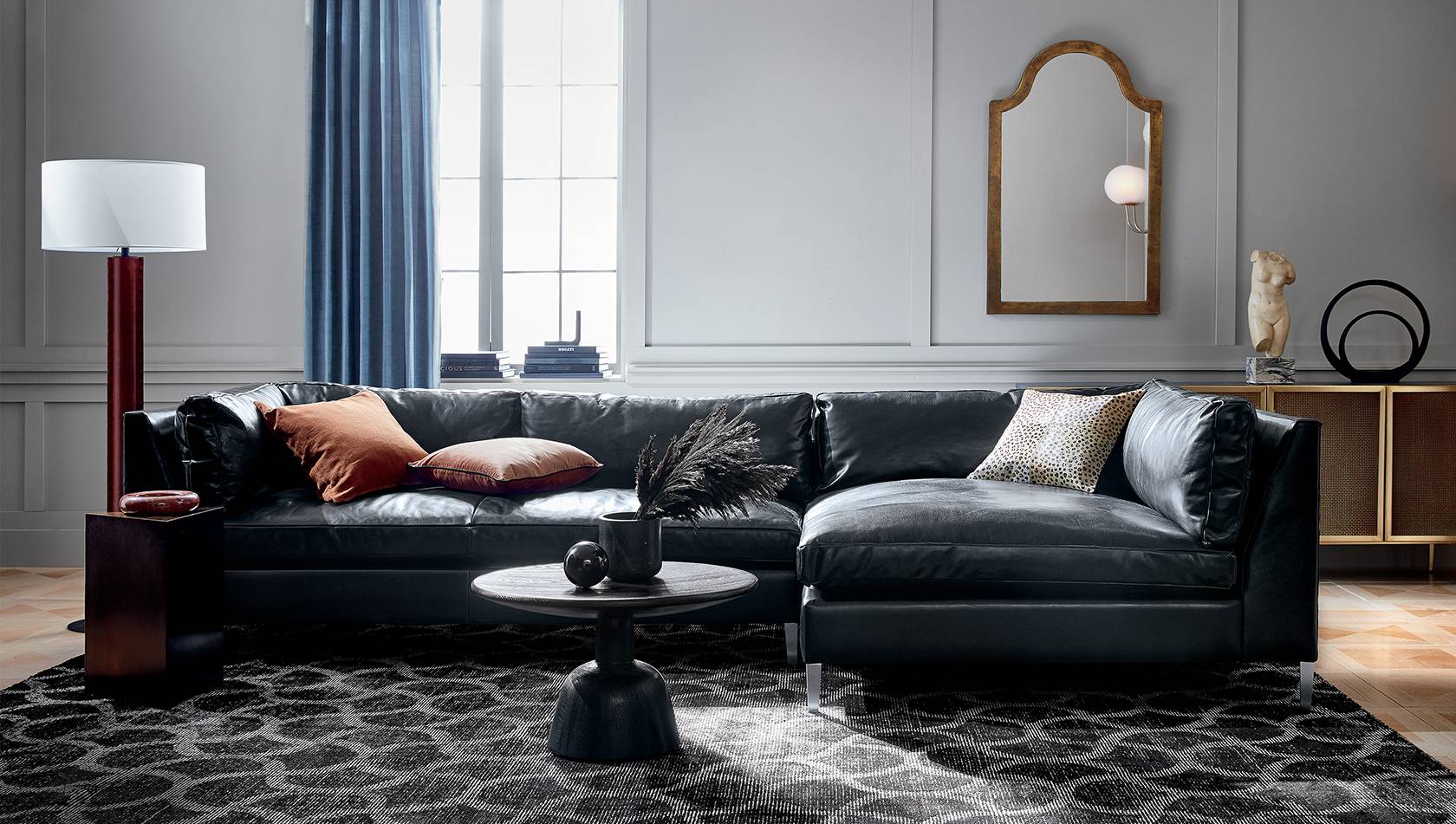 ends april 30
custom
upholstery
sale
15% off select
frames & fabrics
ends april 22
up to 35% off
set the table

up to 50% off clearance
New items added, even furniture. Hurry, the good stuff goes fast.
---
---
Back to Top