Customer Service Phone Number:

800.606.6252

Ship To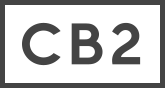 CB2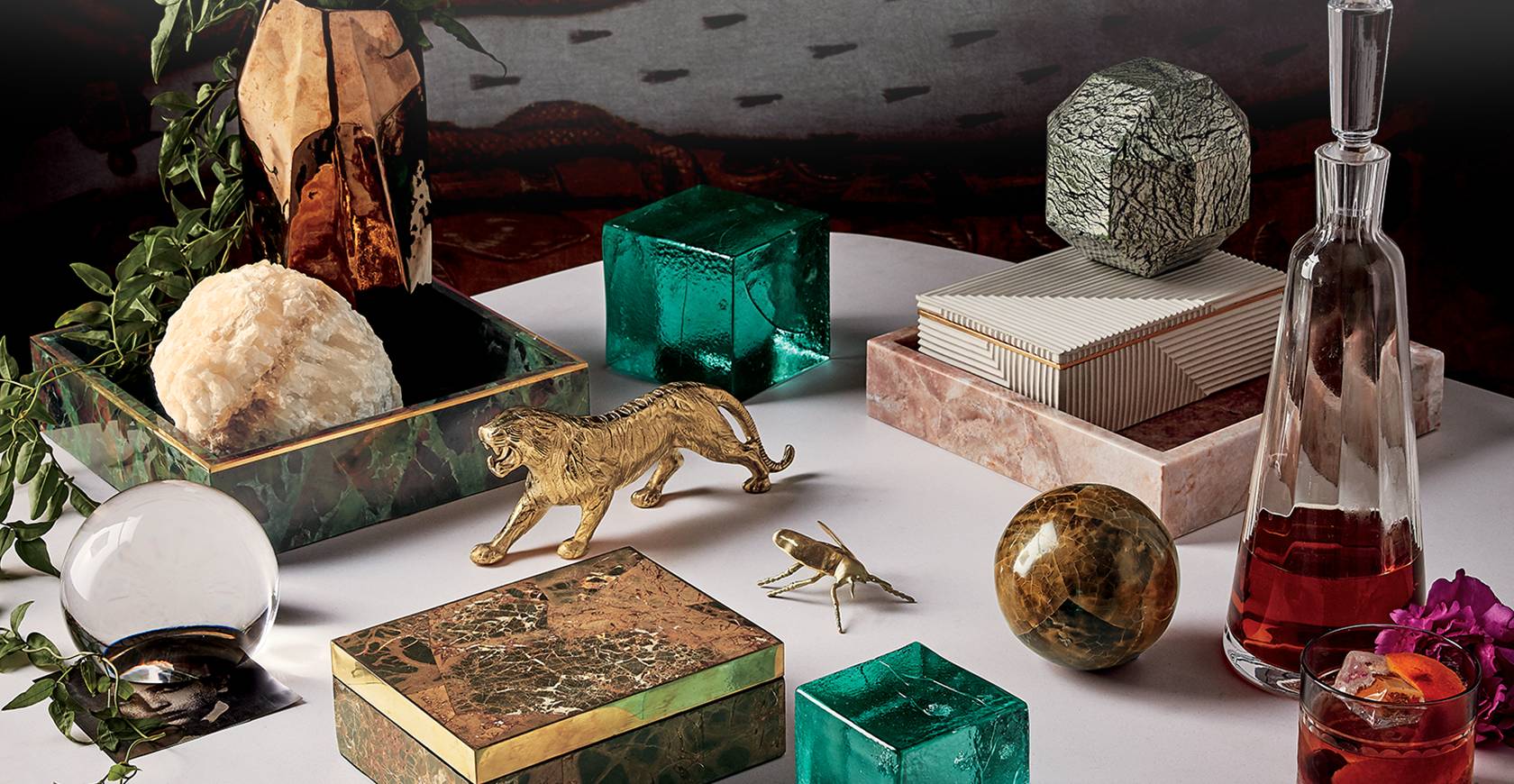 today only, ends january 21
free shipping
on orders over $49.
excludes furniture, rugs and oversized items.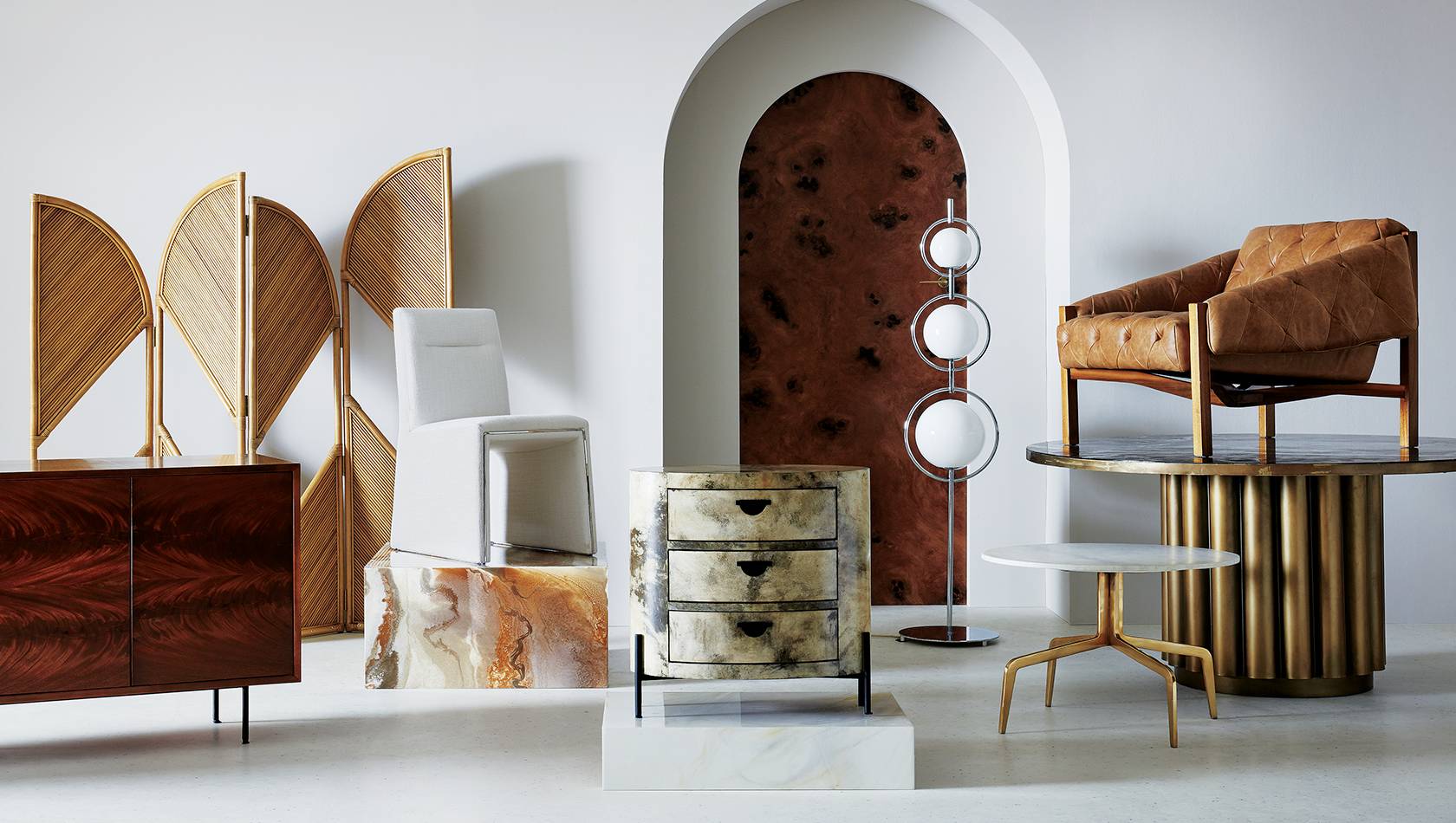 ends today, january 21
free furniture
delivery
on select furniture orders over $1199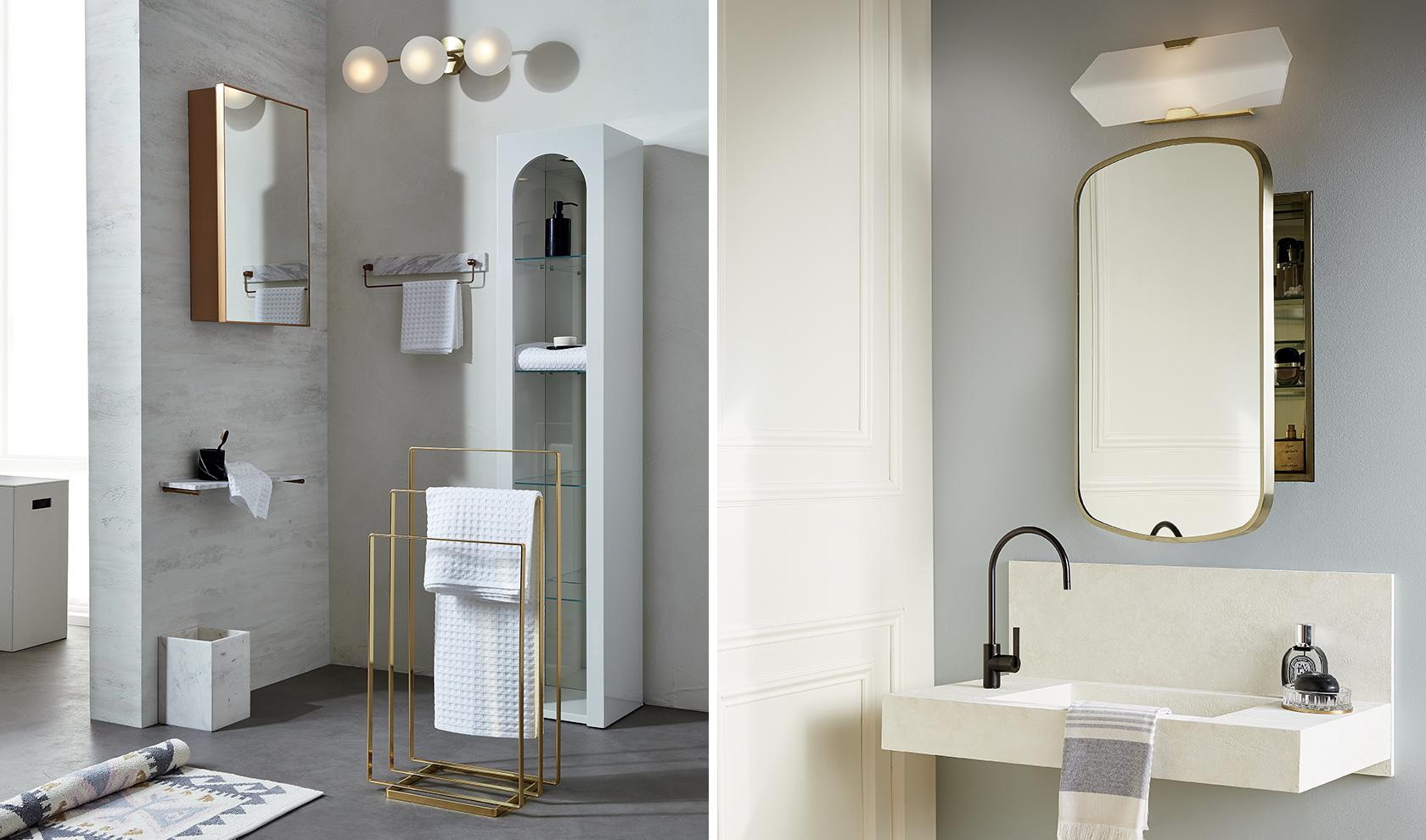 ends january 22
up to 20% off
bath makeover

winter clearance
UP TO 50% OFF, EVEN FURNITURE
---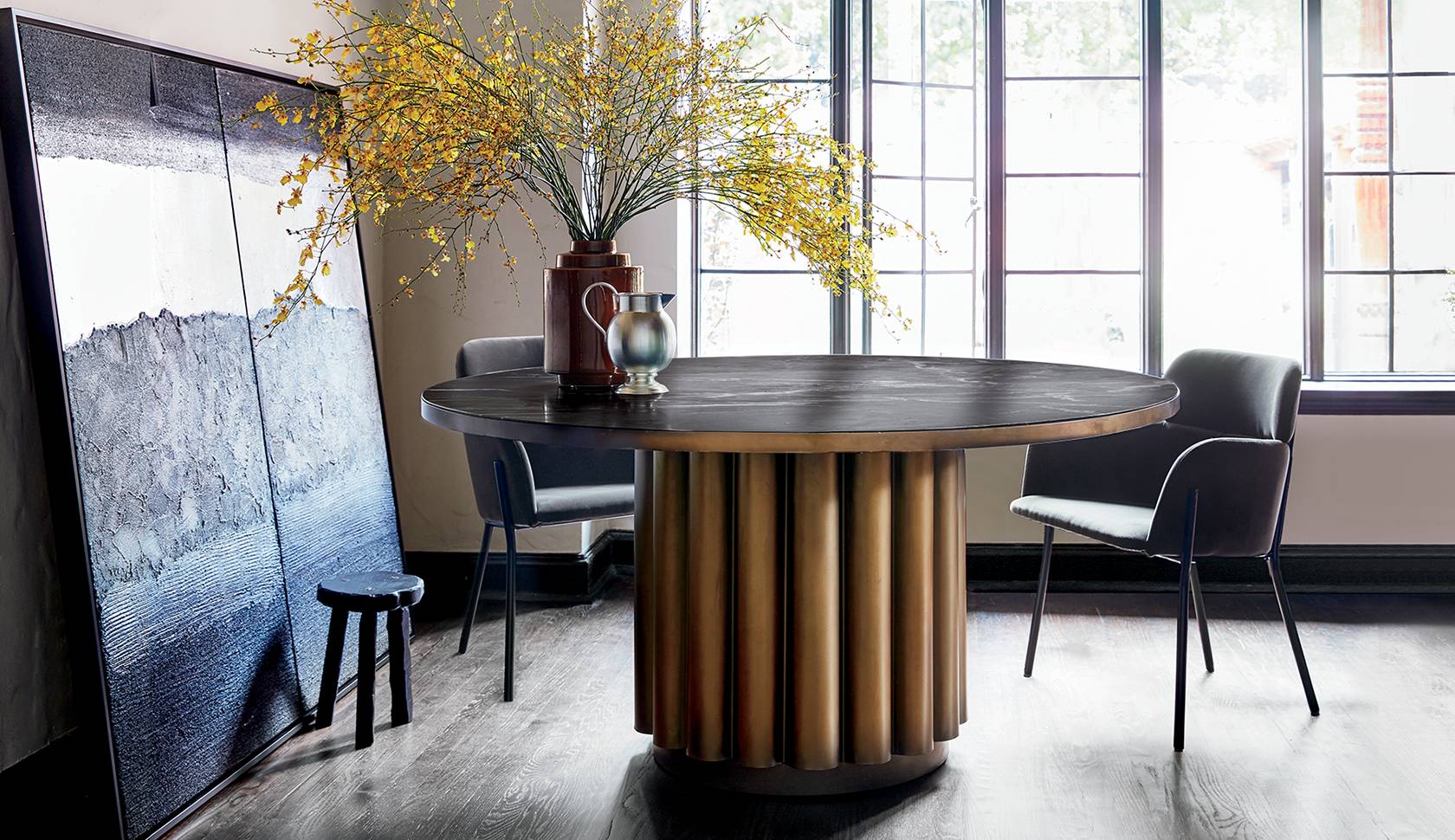 900+ new arrivals
new room
resolutions
We asked friends, family,
buyers, stylists and a few
people with just really good
taste, "What are your design
goals for the new year?"
Behold, the top 5.

refer a friend
give 15% off. get $20.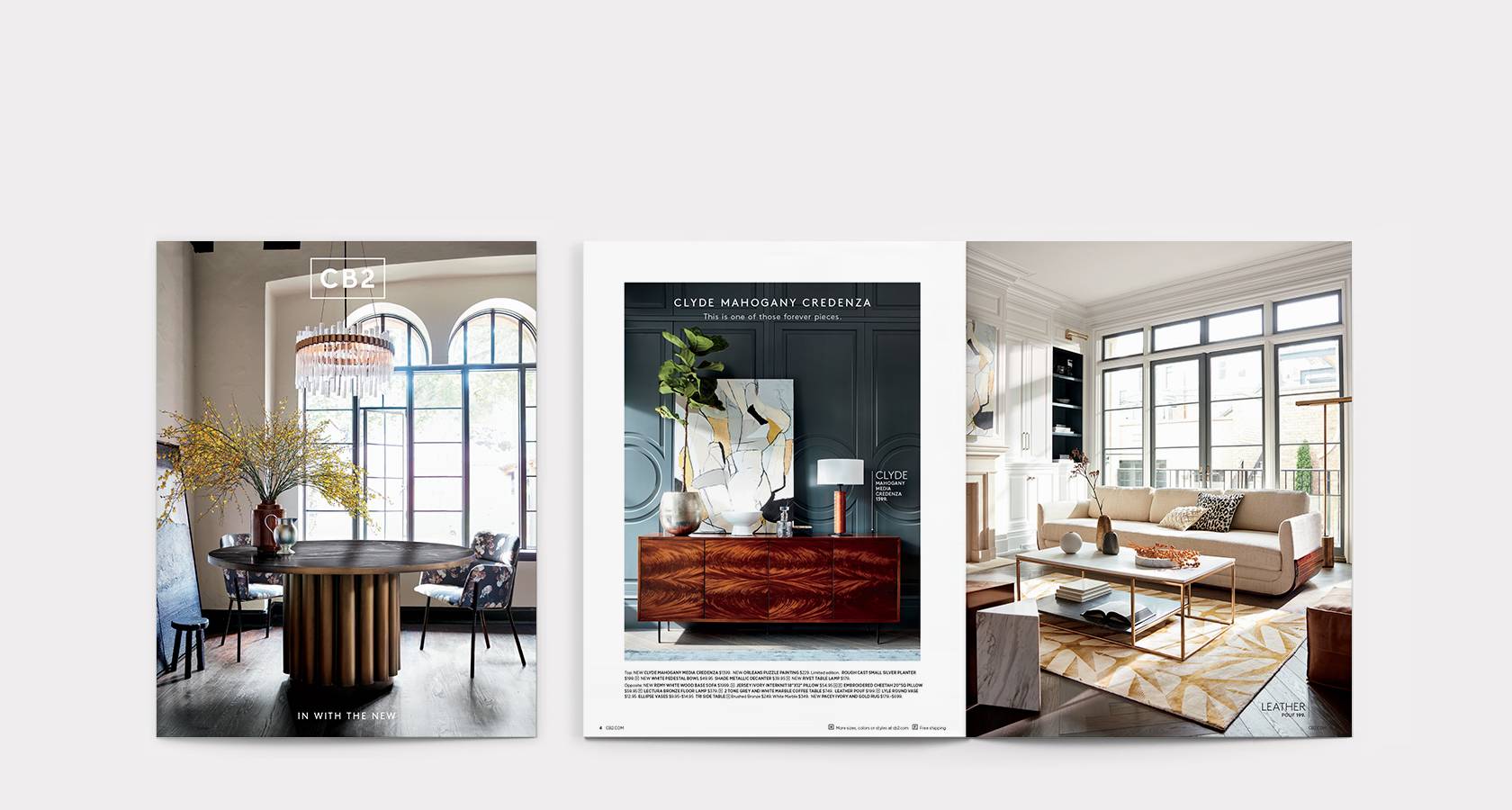 Lookbook
80 pages of creative ideas and rooms
to flip for in our January lookbook
---
Back to Top