The surprising story behind the beautiful, rare wood.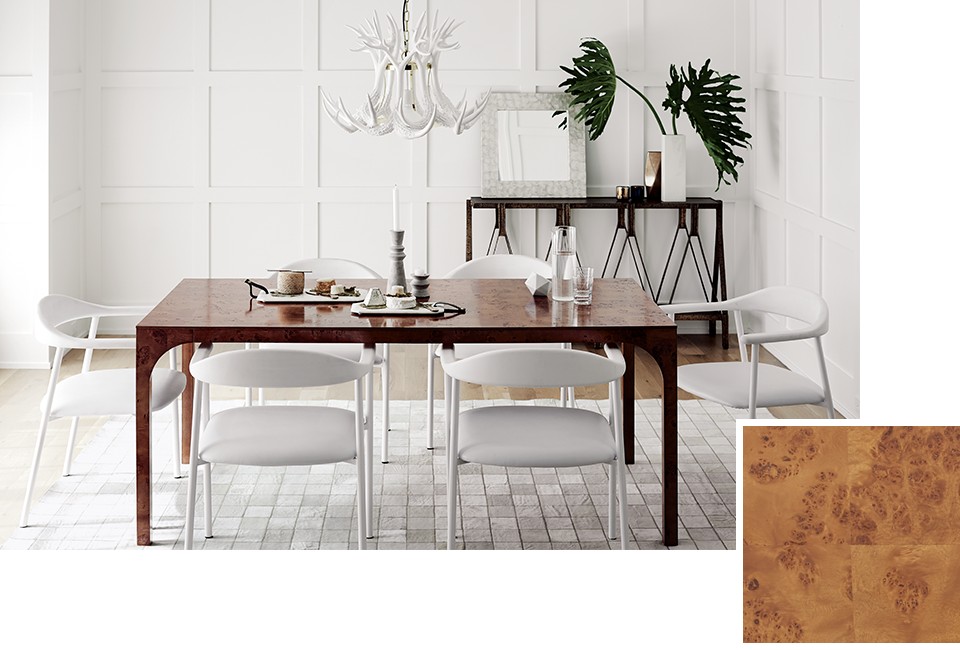 Beloved for its unique, abstract graining, burl wood furniture is experiencing a revival of the best kind. From hard-to-find vintage pieces to luxe accessories, burl wood makes a sophisticated statement that works with a variety of design styles.
So what is burl wood exactly? A burl is a tree growth in an area that's been mistreated by illness, fungus, or infestations of insects or mold. It's found underground in the tree roots, in rounded outgrowths on the trunk or on knotty branches. These deformed sections would otherwise be discarded if it weren't for furniture makers, artists and sculptors who see the tree's flaws as beautiful.
Burls appear in all shapes and sizes, and within a variety of wood types. Because the grain is twisted and interlocked, burl wood is extremely dense and resistant to splitting. Burls have become so valuable that poachers have even been known to cut them from the side of trees in national parks, such as the ancient redwoods in California.
This season, we've released a few pieces that celebrate the modern appeal of burl wood, but at a modest price point.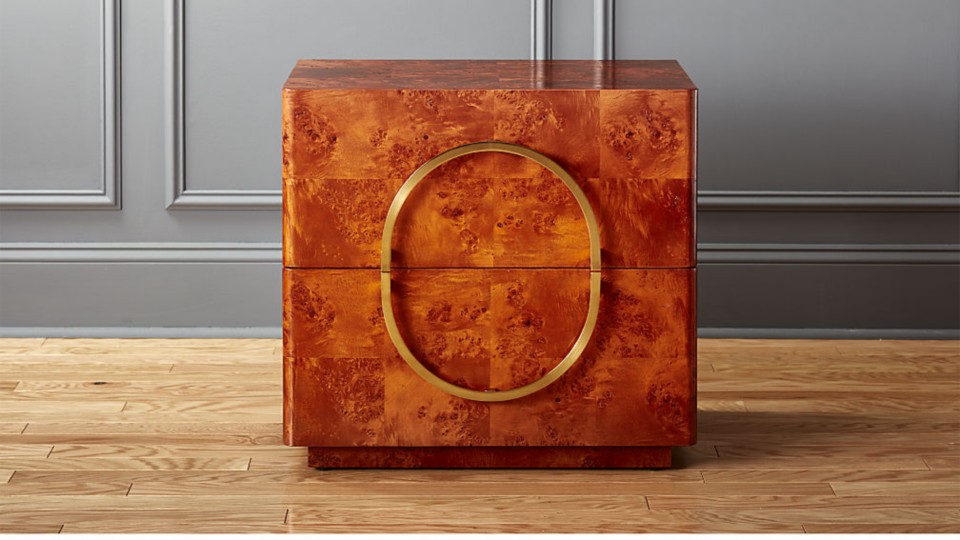 Metro nightstand:
If you're a fan of Art deco design, this piece speaks your language. Design by Mermelada Estudio, the nightstand features a high-gloss burl wood veneer that gives it a pretty, practical persona.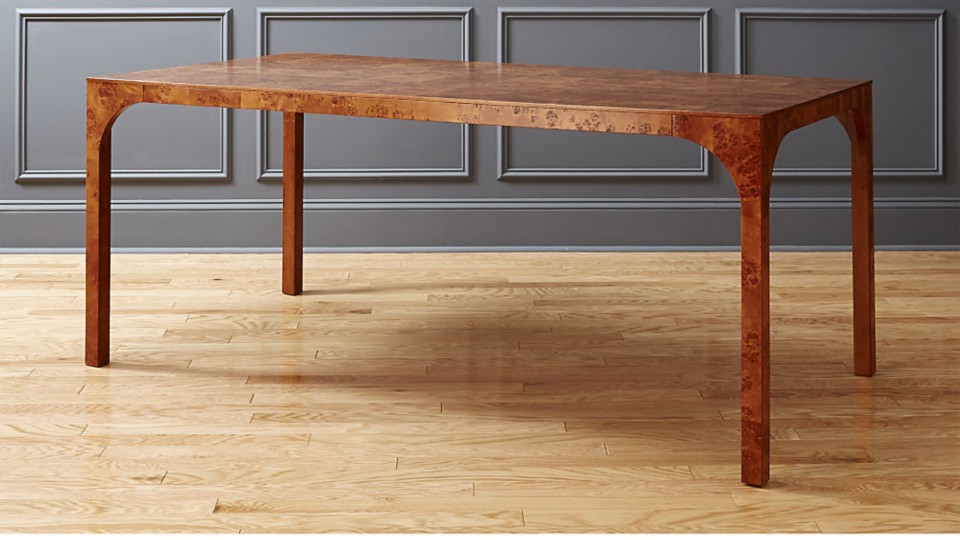 Aqua virgo burl dining table:
Designed by Milan-Based Euga Design Studio, this stunning table is covered in an uninterrupted layer of high-gloss burl veneer. It's glamorous, yet modern with a nod to the past.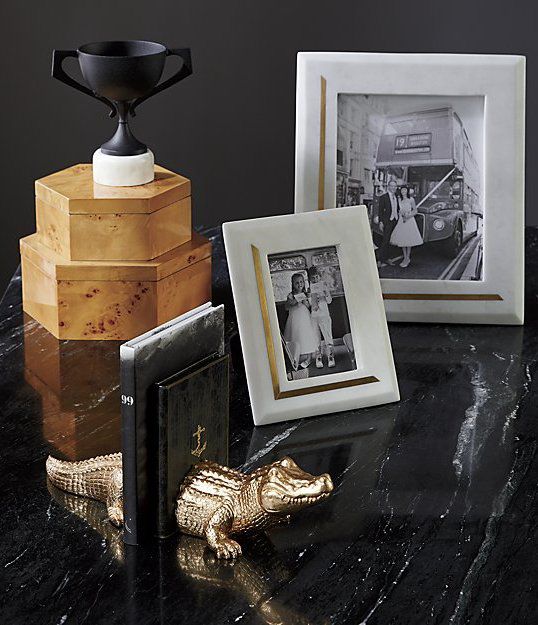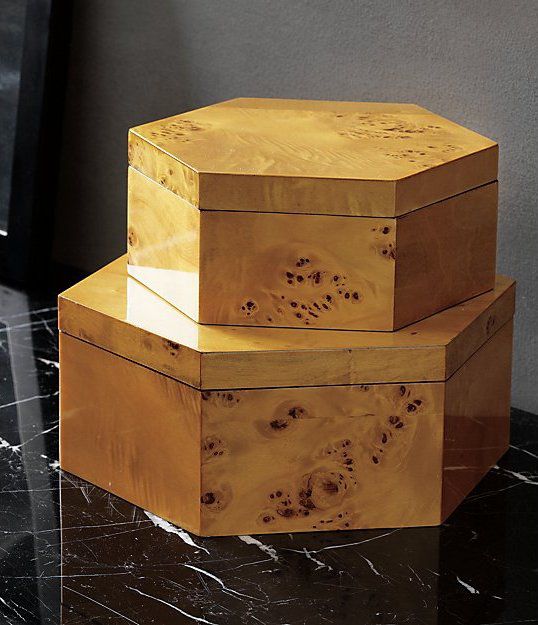 A layer of glossy burlwood veneer—made popular in the 1920s—covers these haute hexagon boxes.