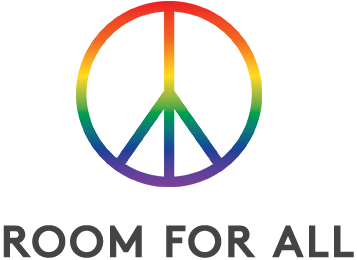 Respected, accepted, supported. It's what we all want. And what we all deserve. CB2 is proud to support Pride with a donation to GLSEN and Youth Line and a month of celebrations.

---
GLSEN strives to ensure that each member of every school community is valued and respected, regardless of sexual orientation, gender identity, or gender expression. To learn more about GLSEN, visit glsen.org.
The Lesbian Gay Bi Trans Youth Line exists to provide service for youth, by youth, that affirms the experiences and aspirations of lesbian, gay, bisexual, transsexual, transgender, 2-spirit, queer and questioning youth in Ontario. Working within an anti-oppression and anti-racist framework, we provide leadership opportunities, outreach, confidential peer support, and referrals by telephone, texting and online. Reach out Sunday through Friday 4–9:30 pm at 1-800-268-YOUTH, or visit youthline.ca.