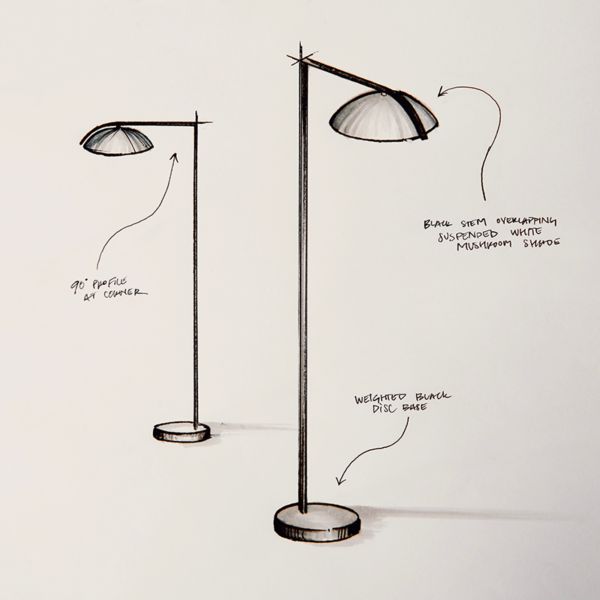 Everything starts with a sketch.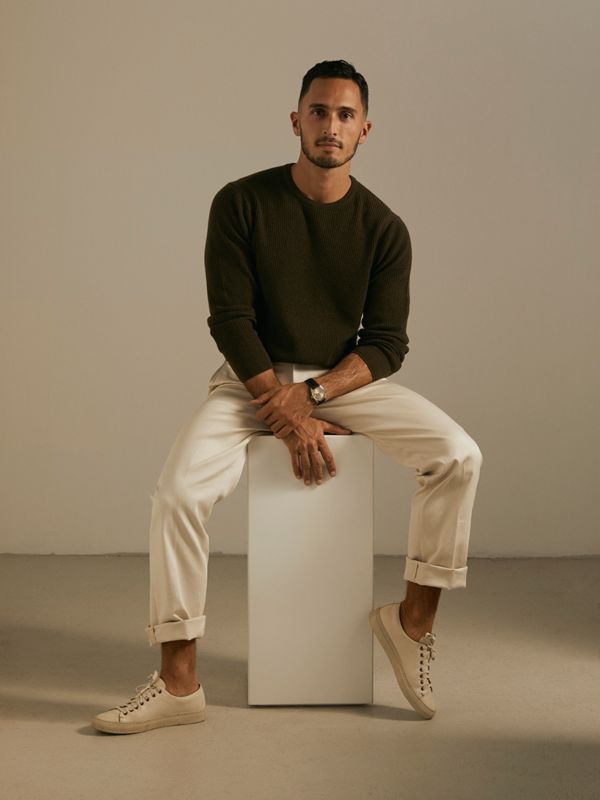 PLEASE TAKE US THROUGH YOUR PROCESS AND HOW ONE OF YOUR DESIGNS COMES TO LIFE.
Everything starts with a sketch. In the case of an interior, the floor plan sets the foundation for me, followed by material moodboards and collages of inspiration that range from the shape of a shadow to a door I photographed while traveling. Eventually it's narrowed to something more specific. Without calculating too rigidly, there is somewhat of a ratio inherently taken into consideration. For example, an airy glass coffee table balances the weight of a skirted sofa, and the warmth of wood goes a long way in a room full of gleaming metal. I prefer to start with anchoring pieces like beds and sofas, which are often custom, and then layer over time. When designing product, the material often dictates the rest.
Design, in its essence, is about problem solving.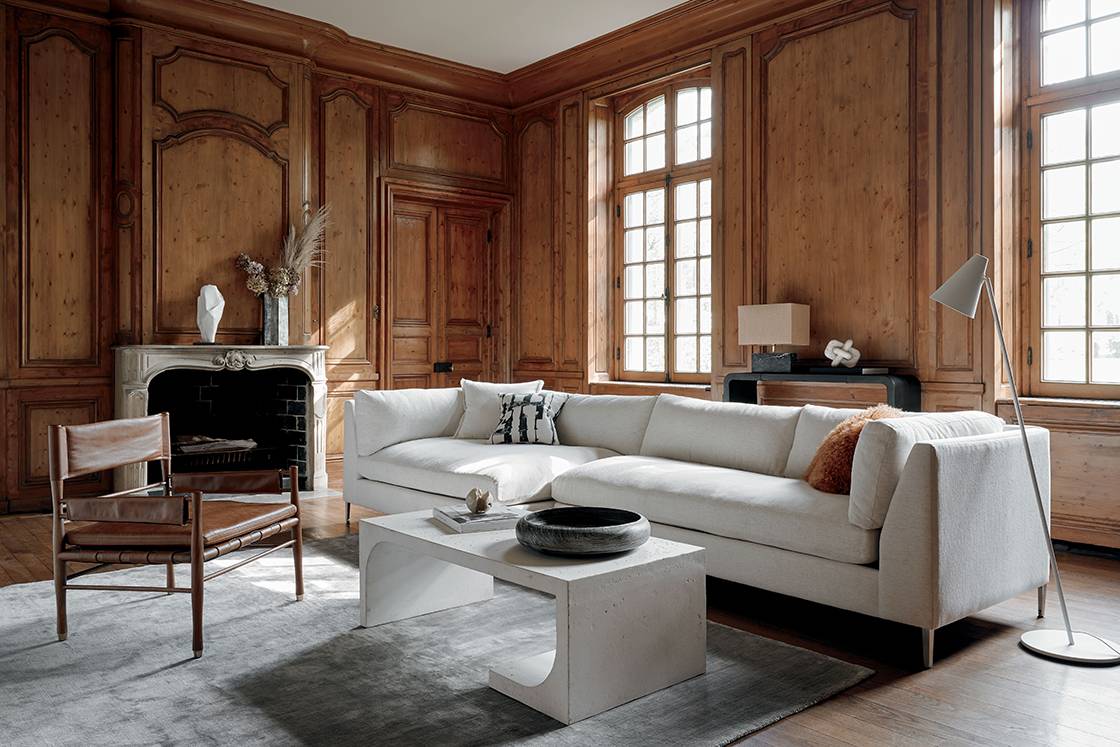 WHAT ARE YOUR FAVORITE THINGS ABOUT NYC?
Spontaneous interaction with friends, never-ending creative stimulation and fast pace.
DO YOU HAVE A FAVORITE POSSESSION?
I'm pretty into the latest addition to my ever-rotating apartment, a vintage Italian two-tier table in cream lacquer and brass.
BIGGEST INDULGENCE?
Instagram. There is endless creativity to thumb through and I try to have some fun on my own page, too (@nicholas_obeid).
BEST ADVICE YOU'VE EVER RECEIVED OR GIVEN?
Work for the job you want—the recognition comes later. I'd say follow your instinct and, simply put, work hard. Every little bit of effort counts. For me, every night I stayed in to be the first at the flea market Sunday morning helped me learn about vintage product and furnish my first apartment on a dime, which then led me to experiment with photography and learn about composition.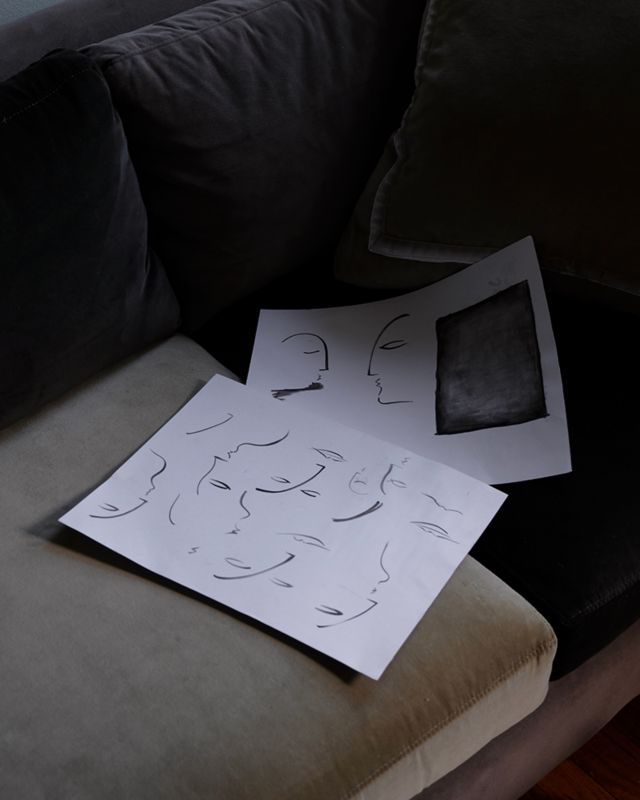 Quick Fire
Work in silence or with background noise: R&B music
Soundtrack of your life: Mariah
We'll never catch you without: Headphones
Guilty pleasure: Homemade ice cream cookie sandwiches
Airport reads: GQ magazine
Style icon: Yves Saint Laurent
Favorite designer: Jacquemus, JW Anderson, Alexandre Mattiussi
You'll never get sick of: Olive green
Favorite place to travel: Greece for the scenery, Beirut for the food
Where you'd most like to live: New York City :-)
On your nightstand: A task lamp I brought back from Buenos Aires and the latest issue of AD
Your greatest extravagance: Cameras
Most treasured possession: My dad's gold tennis bracelet from Syria
Talent you'd most like to have: Sleeping on command
Your most overused word or phrase: "Yikes"
City or country: City, dreaming of country …
Vintage or new: A mindful mix of both. The nicest spaces feel artfully collected over time.
This interview has been edited and condensed. Select photos courtesy Nicholas Obeid.