Not satisfied with decorating solutions offered by design houses, Julia von Werz began creating bespoke pieces for her own architectural projects.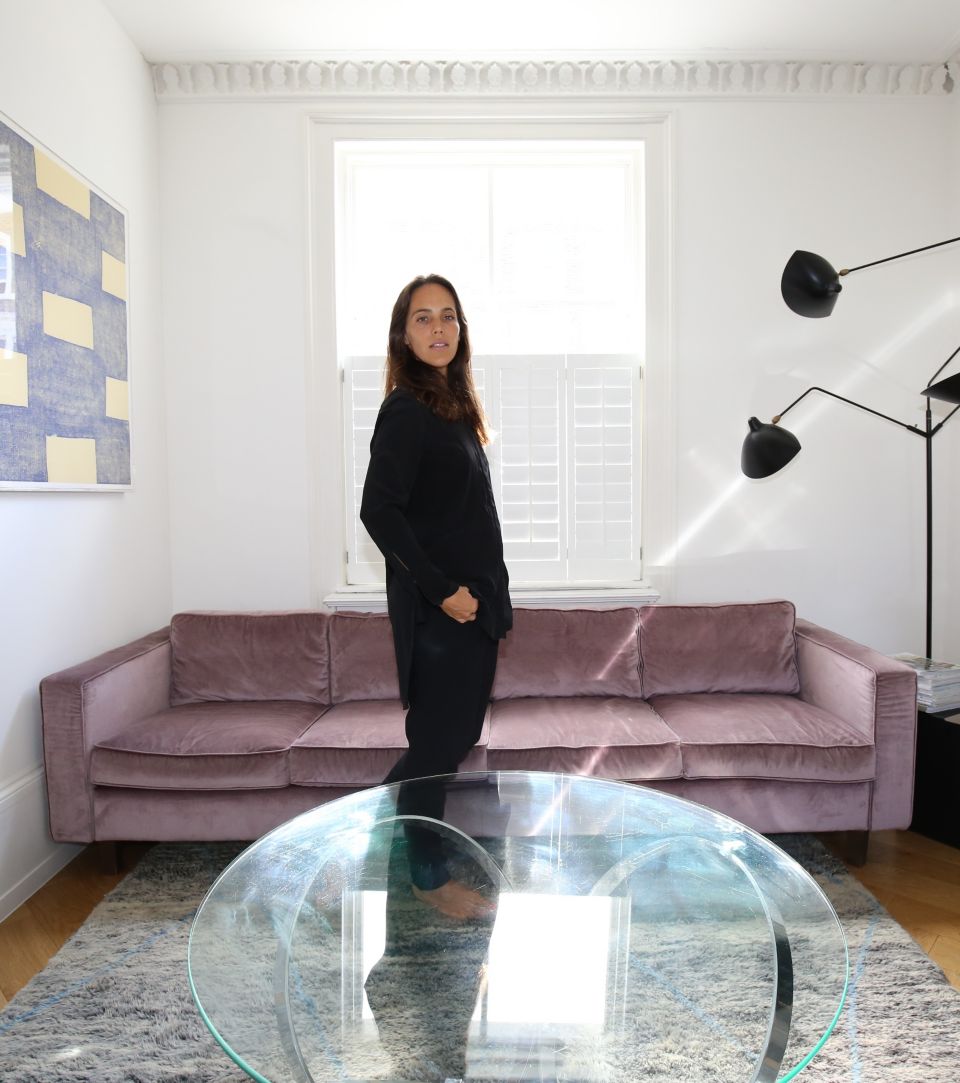 Julia von Werz
@juliavonwerz
Where was your favorite place to live?
That's a three-way-tie: I love Ibiza's natural energy, especially the rougher nature along the island's northern coast. I also love the creativity and freedom that Berlin offered me as a student. And today, it's London: an amazing place to raise kids in a diverse and exciting environment.
What's your favorite room in your home?
Another tie: My office and the kids' bedroom. My office, because it's a perfect pod that opens right onto the lush green of the garden. And the kids' room, because we turned a little room into one huge, multi-levelled bed where we all can nap, read, play or sleep in. Also, it's at the very top of the house, so you have a great view over the neighbourhood's backyards.
What are your sources of inspiration?
Nature and its diversity: I look at the beautiful structure of a wood and I want to rebuild it, or the veins of a leaf, the colors of fishes or corals, the shape and colors of animals… it goes on and on…
"Knock on any door you are intrigued by,
you'd be surprised at how often
it leads somewhere good."
What are your interests outside of design?
My two little kids give me so much joy and inspiration and always teach me something new.
Who are you design icons?
Luigi Caccia Dominioni and John Pawson.
Form vs. function?
It goes both ways.
What is your personal decorating style?
Minimalistic with a twist. I love to approach the simplicity of a room and then surprise with an extravagant accent or piece of furniture.
What's your favorite possession?
My vintage ring that my husband gave to me for the birth of my son; it's always with me and reminds of the most beautiful thing that happened to me.
What was/is your biggest indulgence?
Chocolate and beautiful dresses. The difference being that I can resist a dress.
What's the best career advice you ever received? Ever gave?
Always follow your heart and instinct. Also – in a figurative sense – just knock on any door you are intrigued by – you'd be surprised at how often it leads somewhere good.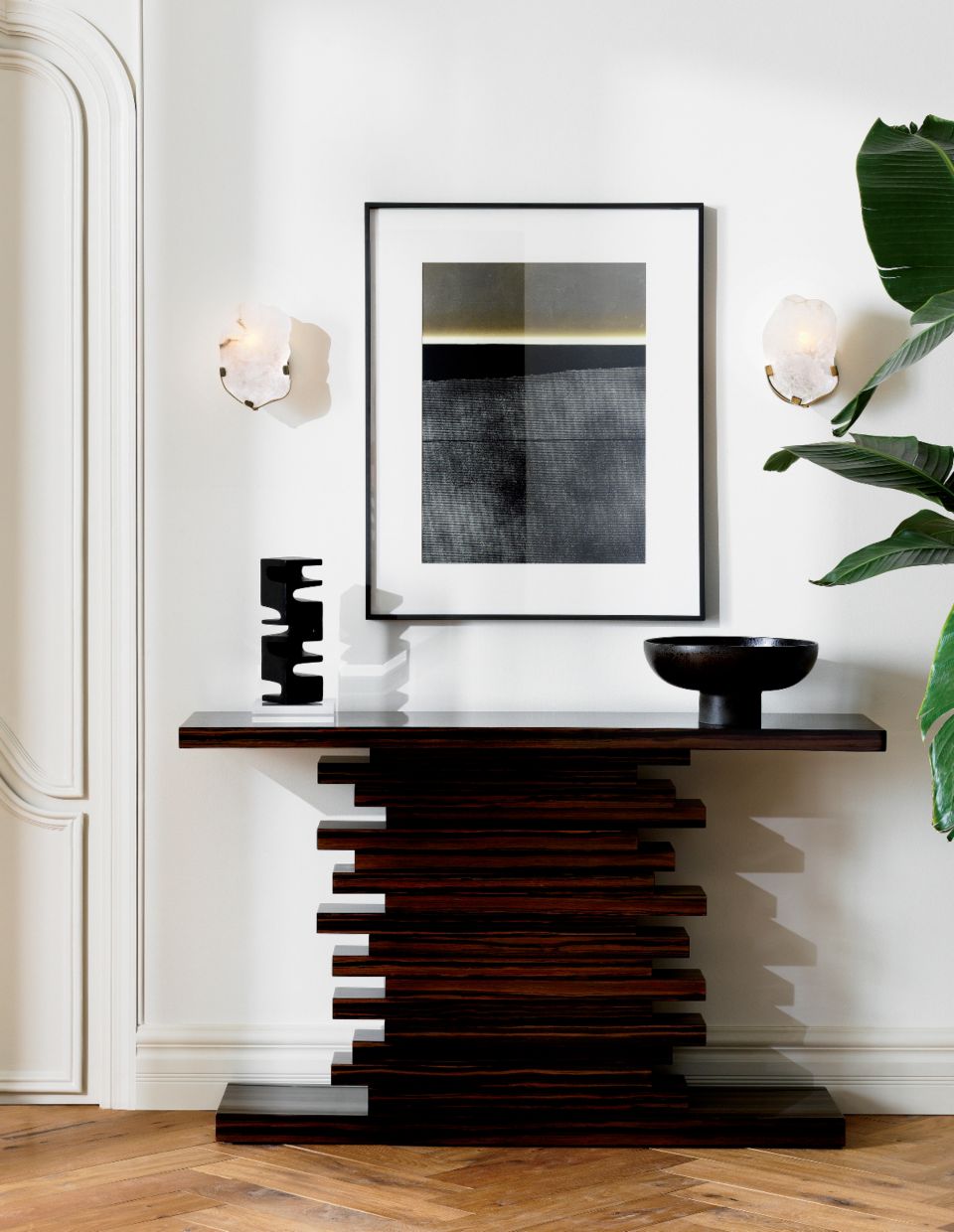 To see all of Julia's current designs for CB2