In pursuit of our favorite dishware at restaurants and bars across America.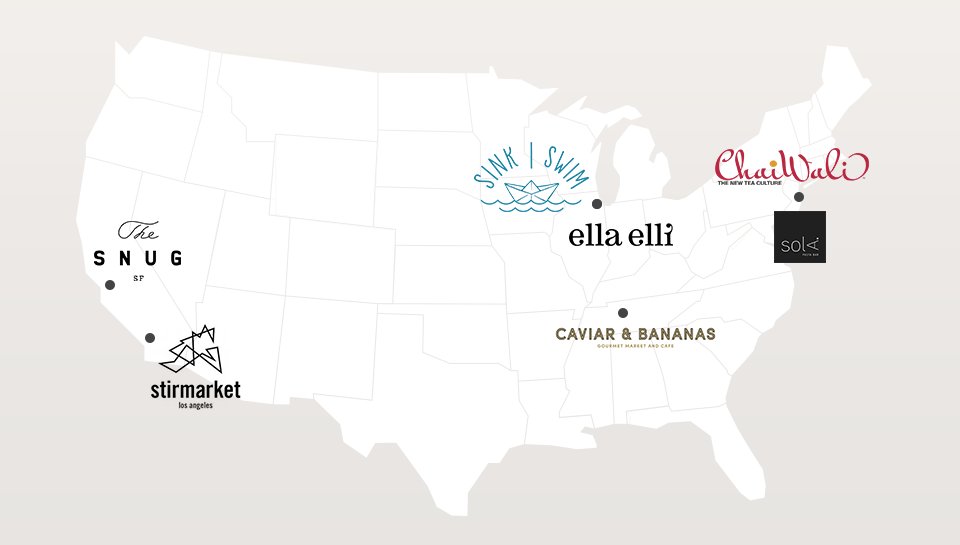 There's nothing that makes us happier than spotting our products out in the wild. A plate can feel one way in a restaurant and then totally different in a hotel or an office with a contrasting aesthetic. We love to see how each item is used and what it's paired with to create a unique point of view. A while back, we started highlighting the ones we found in top-notch restaurants on a big map of the country. And now that a new crop of restaurants and bars are stocking our wares, we're doing a little map update. Do us a favor? The next time you see CB2 products in a restaurant or bar near you, snap a photo and tag it #cb2spotted. We'll add what you find to the map above!

The Nashville location of this gourmet market and cafe puts a pair of alpha brass chairs at every table.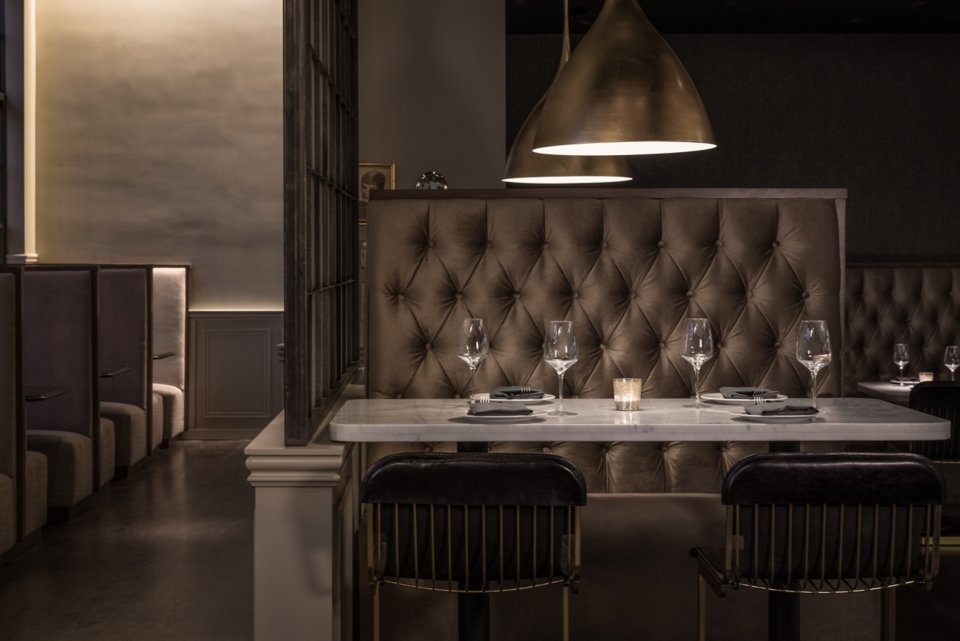 Photographer: Galdones Photography @hugegaldones
Designer: Space Architects + Planners @spacearchplan

Dine at this New York hot spot and you'll dig into fresh pasta from the comforts of our rouka chair.