I love mixing and matching things that are seemingly in contradiction
with one another. I have an equal love for minimalism and Rococo.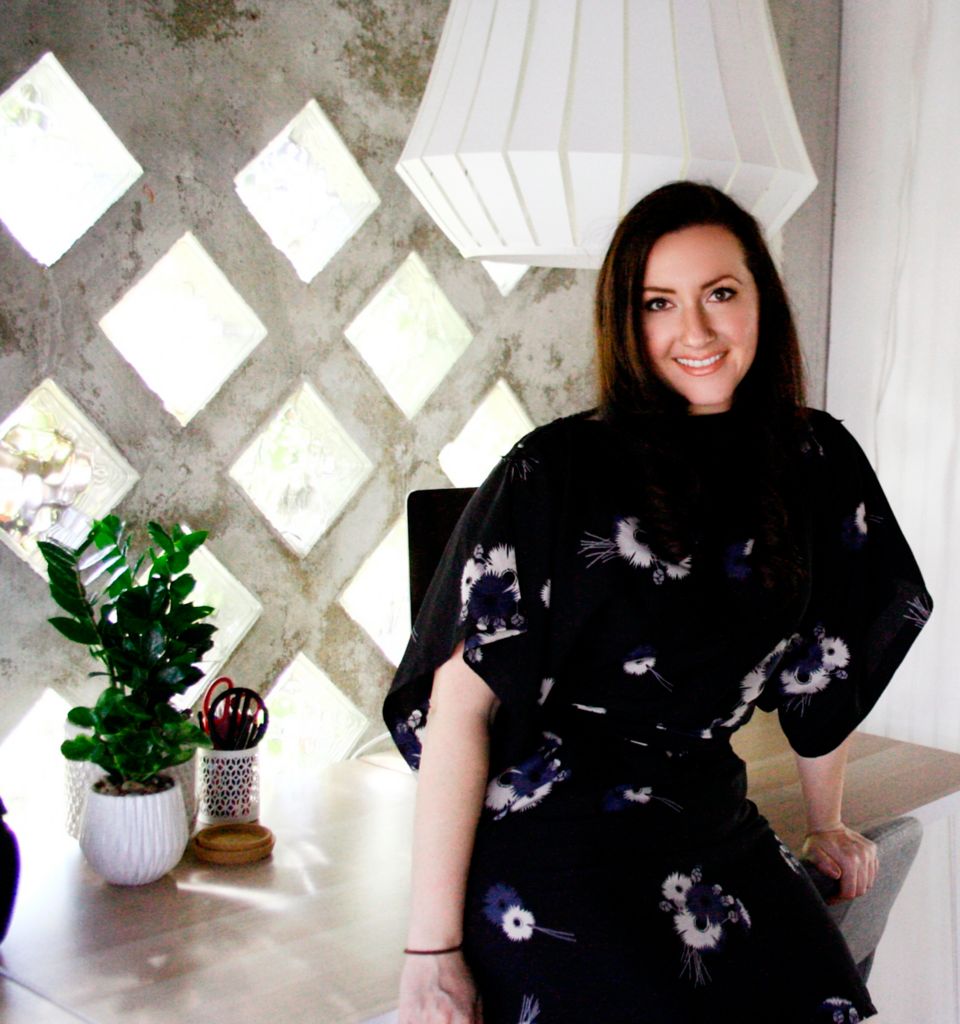 Bryn Namavari
@namavaridesigns
Where was your favorite place to live?
Without a doubt, Helsinki. A close second, Chicago.
What's your favorite room in your home?
That's a bit tricky to answer since I live and work on a sailboat and it is essentially all one space–but it is also the most wonderful space in which I have ever lived. On sunny days, I open all the hatches and get to work with the warm breeze, the sound of the sea birds and the gentle rocking on the water. It is paradise. In the evenings, I get to sit out on deck with a glass of wine and watch the sunset and the fog roll in over San Francisco across the bay.
In your opinion, what is the best designed item of all time?
The camera obscura.
What do you drive?
A little red pickup truck, but I didn't own a vehicle or really drive for about 14 years.
What one item do you wish you owned?
A little house in the countryside with a sauna and a studio, a couple chickens and a goat.
What are your interests outside of design?
Cooking, writing, sailing, the ballet, museums, travel and sitting at sidewalk cafés drinking good coffee and eating pastries.
"A lot of my inspiration simply comes from
embracing my more obsessive side."
What are your sources of inspiration?
I like repetition and I've found that giving in to my compulsions is actually quite therapeutic. I find something cathartic and meditative in drawing the same thing over and over, or taking a set of modules and repeating them in a sequence to create a larger composition. I think that is often why I like re-imagining classic or traditional patterns like those found in quilts or tile.
What's your favorite possession?
My books. I have a mini lending library in a storage unit just so I can have access to them–they couldn't all move onto the boat and they're one of the few things I have kept after downsizing.
What was/is your biggest indulgence?
Travel is definitely my biggest indulgence. I measure all expenses in life compared to where I can fly for the same price.
What's the best career advice you ever received? Ever gave?
Don't be afraid to be obsessed. Also, You'll never be successful trying to do what you think people want. I like what Andy Warhol said: "Don't think about making art, just get it done. Let everyone else decide if it's good or bad, whether they love it or hate it. While they are deciding, make even more art."