Productive ideas for those dreary winter days.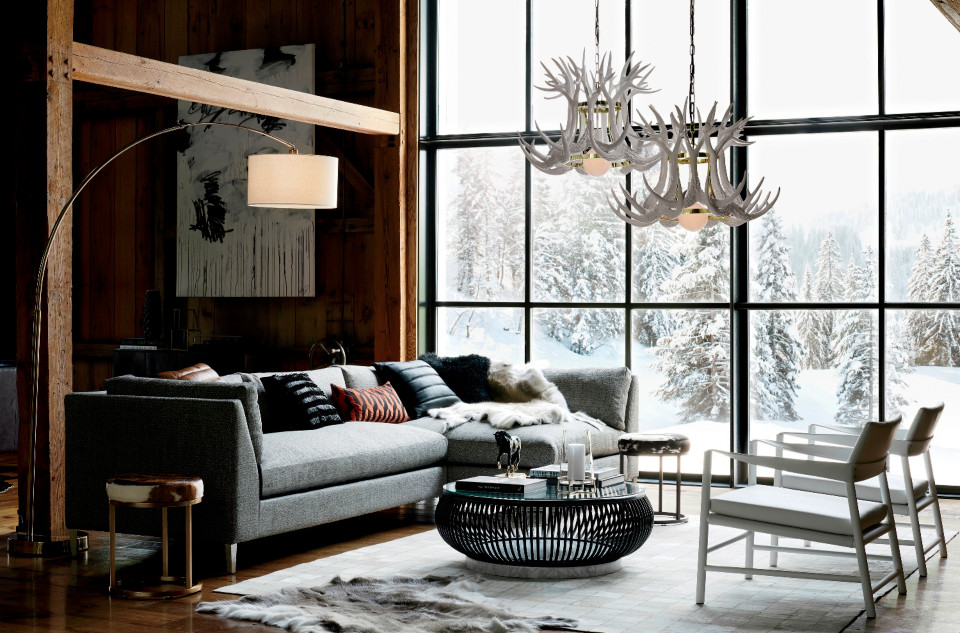 If anyone's familiar with being snowed in and stuck indoors on long, cold winter days, it's us. Our headquarters are in the perma-tundra that is Chicago, after all. On days when it's unsafe—or just unappealing—to venture out in the elements, it's worth considering the many activities to keep you busy under your own roof. From breakfast in bed to movie nights with neighborhood friends, here are cabin fever cures for people at every energy level.
---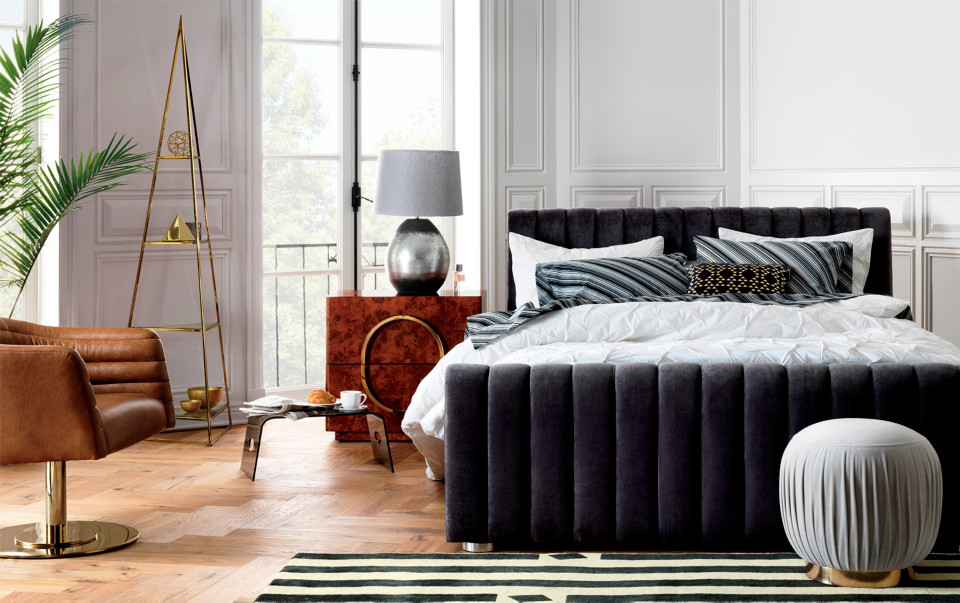 1. Breakfast in bed is always the right move.
Dust off laptop or bed tray and fill it with warm, comforting breakfast food. Homemade pancakes, waffles, oatmeal and toast taste even better when you're tucked under the covers. If breakfast isn't your thing, set up a chic coffee tray with cream, sugar, and a pretty cup and saucer. Grab a magazine or book from your nightstand and read the morning away in peace (helpful hint to lessen interruptions: leave your phone in the other room).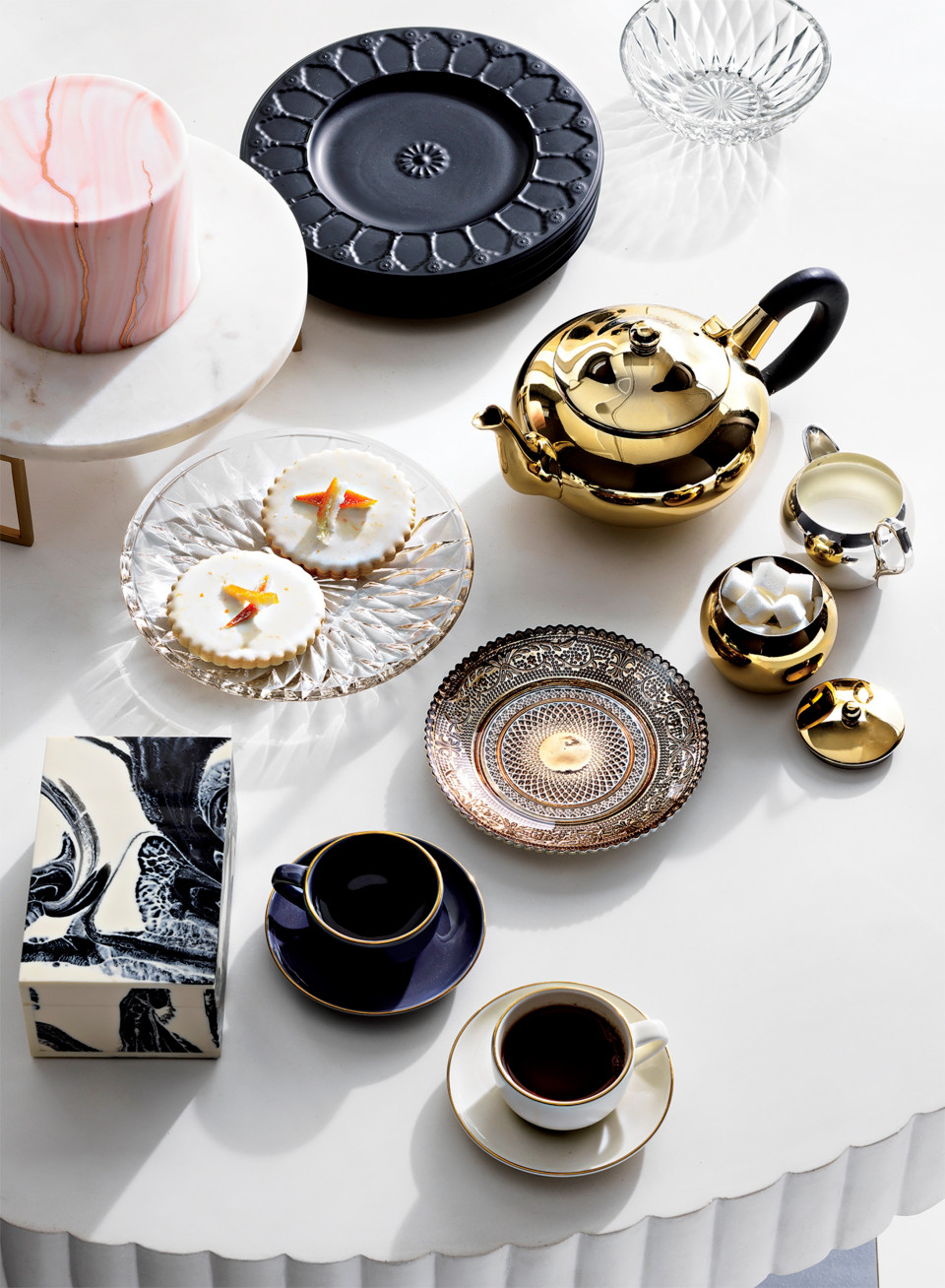 2. Tea and cookies do a winter body good.
Do your childhood snow day memories smell like homemade cookies and cocoa? Ours sure do. Fill your kitchen and your belly with sweet goodness by pulling out the mixing bowls and cookie sheets. If you have pals in the neighborhood within walking distance, bag up some extras for a special snow day cookie delivery. Or invite them over for a cup of pour-over coffee and a cookie or two (or 4). If holidays are on the horizon, use this time as an opportunity to bake extra batches that you can freeze now, thaw later.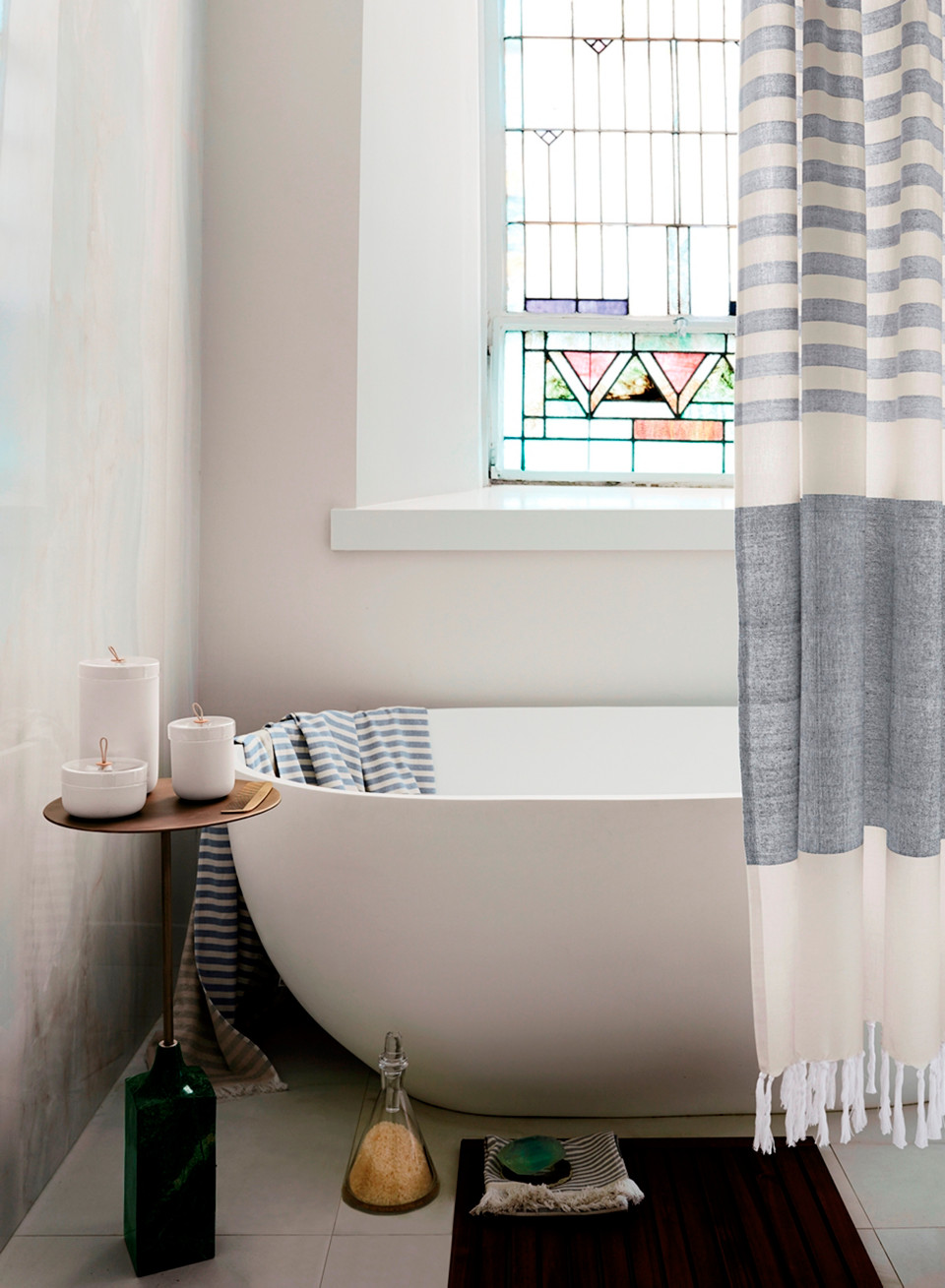 3. There's a top-rated spa steps away.
Hint: it's your bathroom. Pamper yourself in ways your day-to-day schedule doesn't normally allow. Take a bath instead of a shower, ignore the clock, and light scented candles or incense to transform the room into a dream spa. Finally use those body scrubs, put on a face mask and/or hair mask, paint your nails or give yourself some root touch-ups. You can even take a nap (go ahead, we won't tell!).
4. These days are the perfect time to organize.
Give yourself an hour or two to do one chore you've been avoiding or can't regularly find the time to tackle. Sort jewelry or perfumes on your vanity, and go through your makeup to toss anything that's expired.
5. Play housekeeper and burn away those cookie calories.
Get a headstart on spring cleaning. Choose one room or even one area of a room to get your deep clean on. Tackle the entire kitchen or maybe just the kitchen cabinets. Still want to keep sweating? Shovel snow from your driveway and sidewalk, and help neighbors who can't get it done on their own.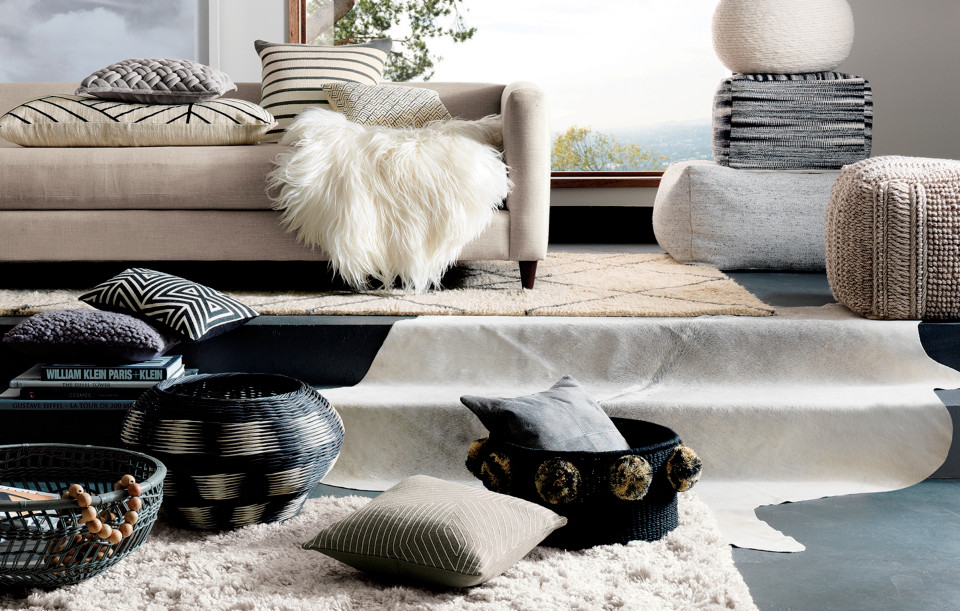 6. Set up your own home movie theatre.
Lay down cushions on the floor, break out all of your spare throw pillows and blankets, and create the most comfortable cocoon-like space. If you have kids, create a sheet tent and pop a movie in, which should give you at least 1 ½ hours to yourself (this could be a great time to respond to those pressing work emails you'd rather ignore). To really set the scene at night, casually scatter string lights or tealights around the room's perimeter. Invite neighborhood friends and serve popcorn, spiked hot chocolate, Irish coffee, and Earl Grey hot toddies.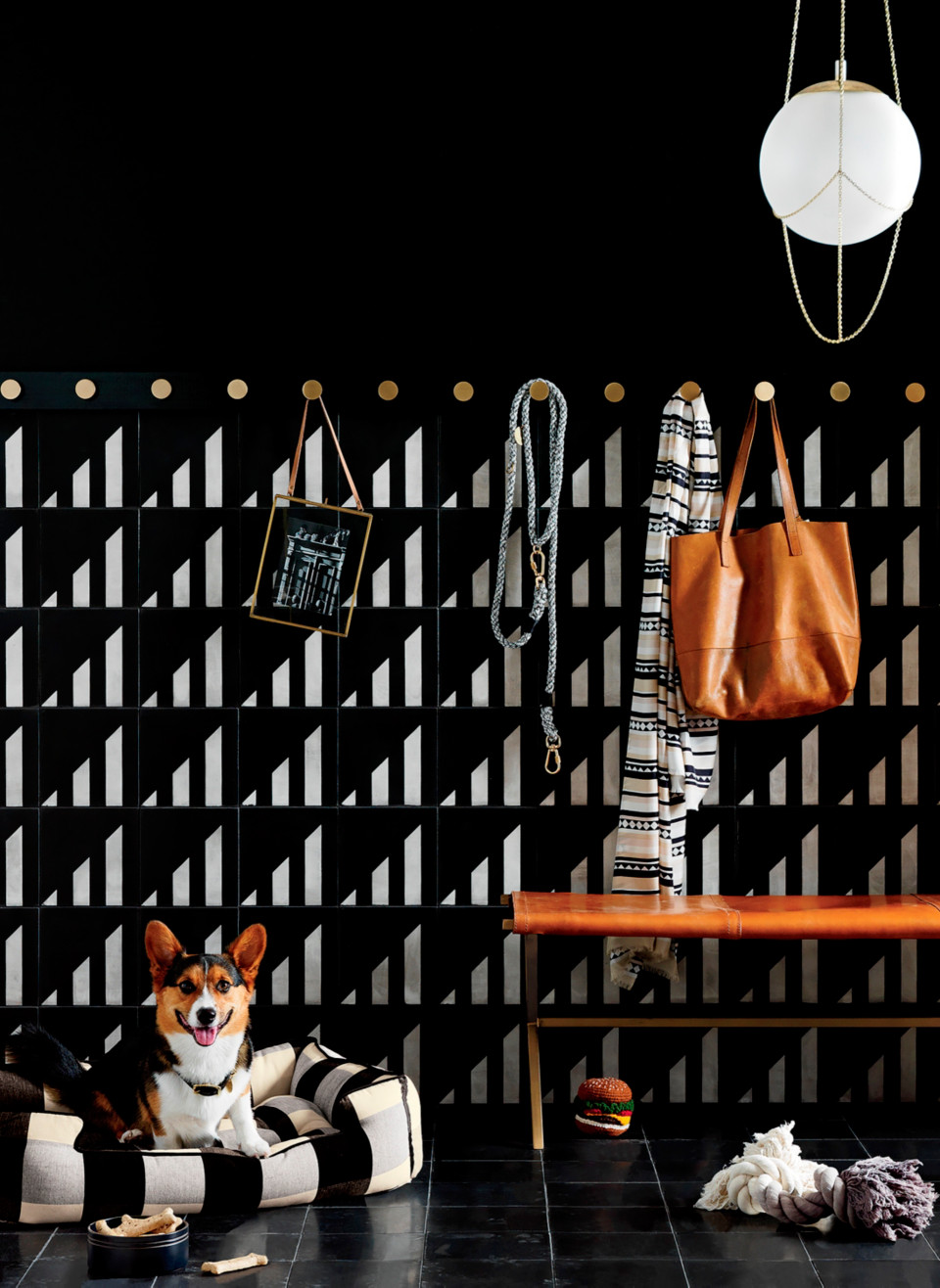 7. And if you're seriously going stir crazy, leave the house for a bit.
Pour yourself a thermos of tea or hot chocolate and head out to your local snow hill. After nightfall, stroll through your neighborhood to take in the night sky as the moon reflects off the snow all around you.
Looking for more cabin fever cure-alls? Get even cozier this winter with our collection of decorative throw blankets.