Showstopping new pieces we're pining for.
Out with the old, in with the new. Saying goodbye to 2017 means welcoming a spring collection that's outspoken, opulent and more modern than ever. These pieces truly have it all: gorgeous curves, rich fabrics, and the kind of detailing you just don't find most places. And while it feels nearly impossible to pick a favorite, but we asked some of our people to do just that. Here's what they had to say about the pieces they're coveting most.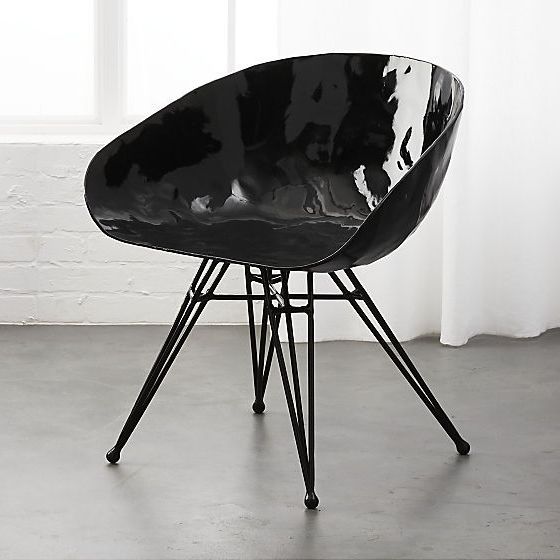 "The Pugo chair feels like art for your living room. It's hand-hammered and very sculptural."
Ryan Turf, Managing Director
"Wrapped in luxurious faux mohair upholstery, the Lunar bed's soft curves offer a truly elegant look and feel."
Sara Khodja, Senior Product Manager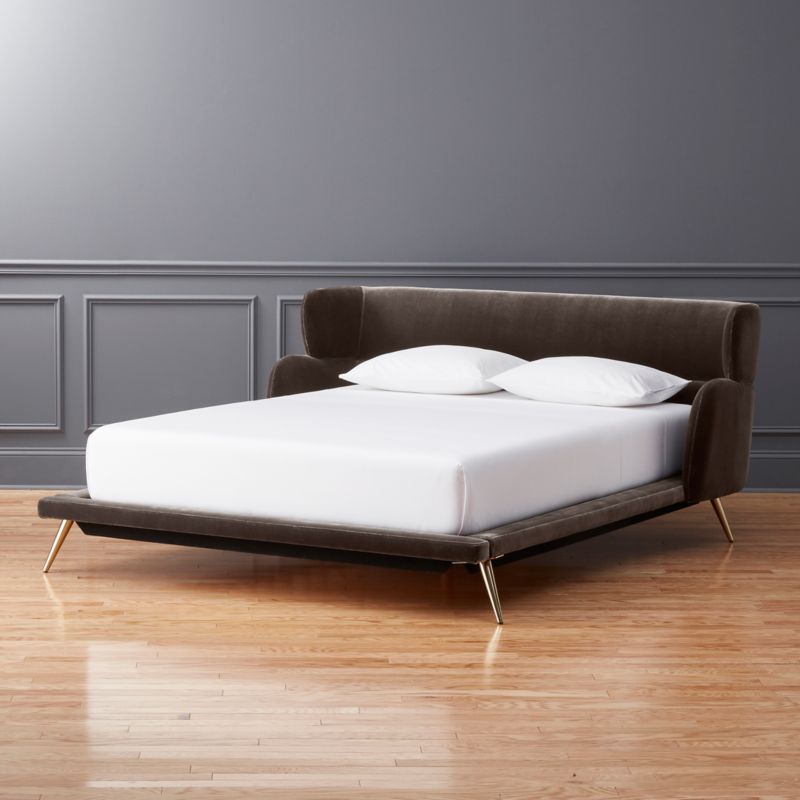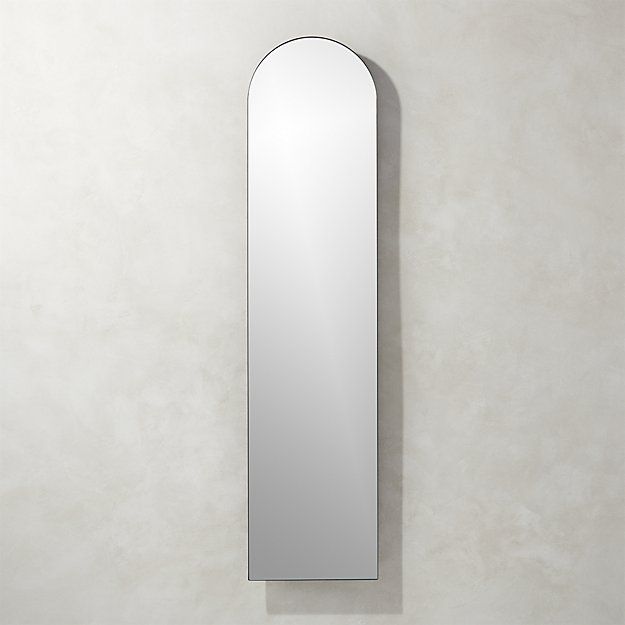 "The Arched floor mirror is reminiscent of classic Italian architecture and makes a dramatic statement in multiples."
Sandra Malec, Trend and Development Manager
"The Atelier spotted hide lounge chair is an amazing combination of a light, fresh white wood frame paired with a not-so-obvious animal pattern. It's a little feminine but also a neutral, and the spotted pattern on white cowhide adds an edgy look."
Megan Root, Product Manager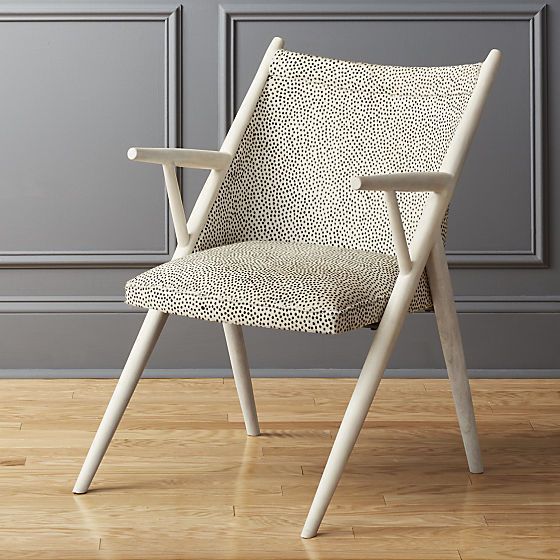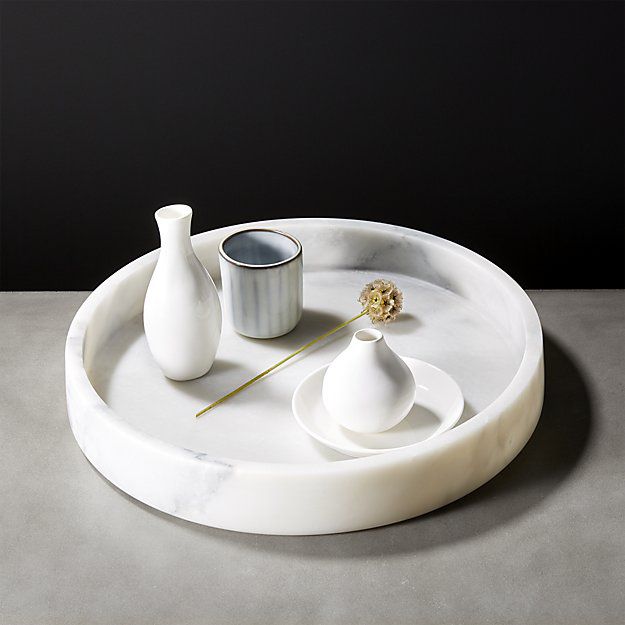 "Hand carved from a solid piece of marble, our Scoop bowl has a wonderful modern shape and interesting variation and veining in the stone."
David Oden, Product Manager
"I love the moodiness of the Esther Palm Leaf rug. The warmth of the botanicals against a dark background creates drama, and I love the scale of the pattern for 'ground cover.'"
Andrea Erman, Senior Product Manager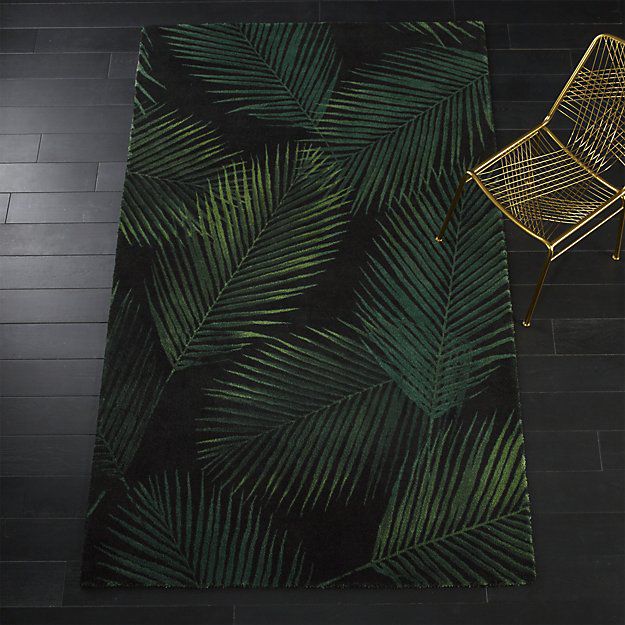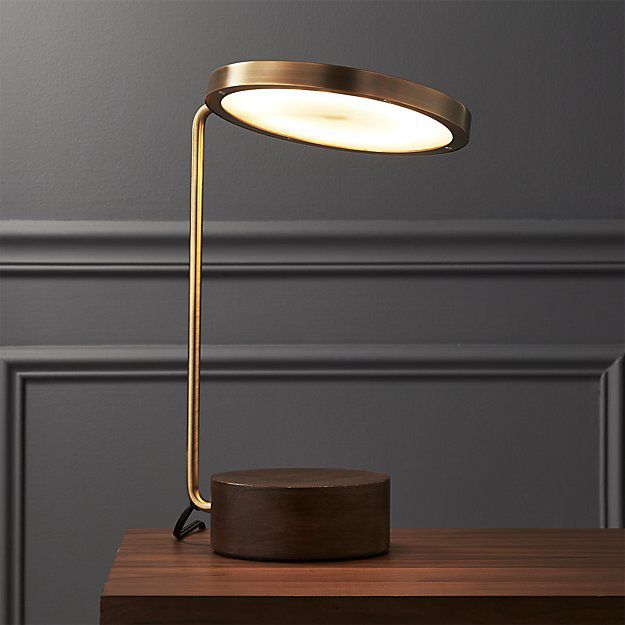 "Our Tate lamp is multi-functional for the office or as a bedside table. Its LED swivel head is great for positioning light, and its USB input makes it easy to charge your phone. The scooped base is great for storage, too."
Sandy Harvey, Product Manager Assistant
"The Forte leather sofa is the total statement maker. Tailored and clean but would look just as cool layered with eclectic pillows, its equally beautiful from all sides—even the back!"
April Head, Senior Catalog Merchant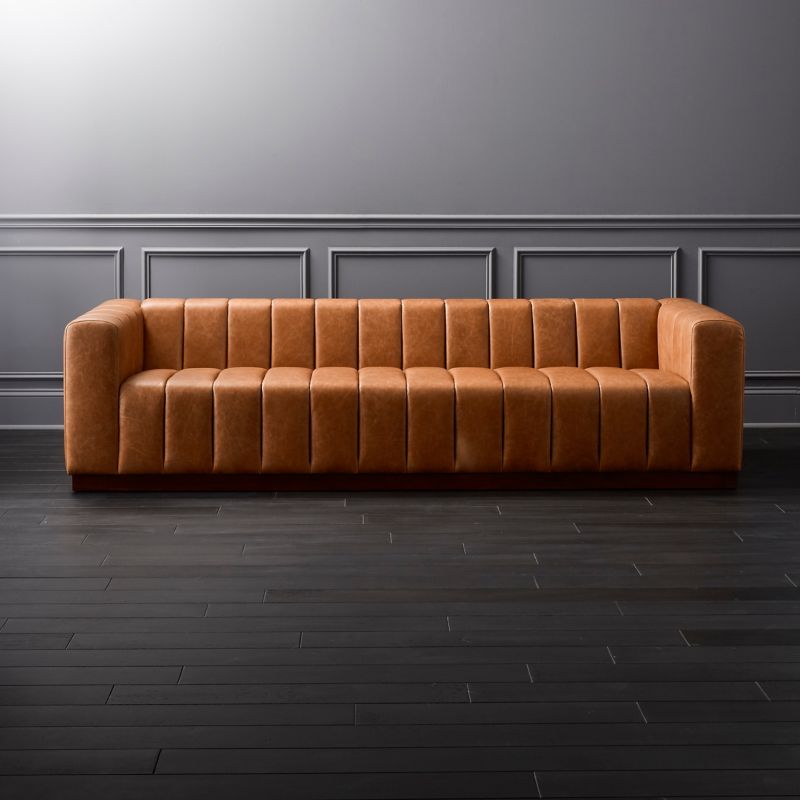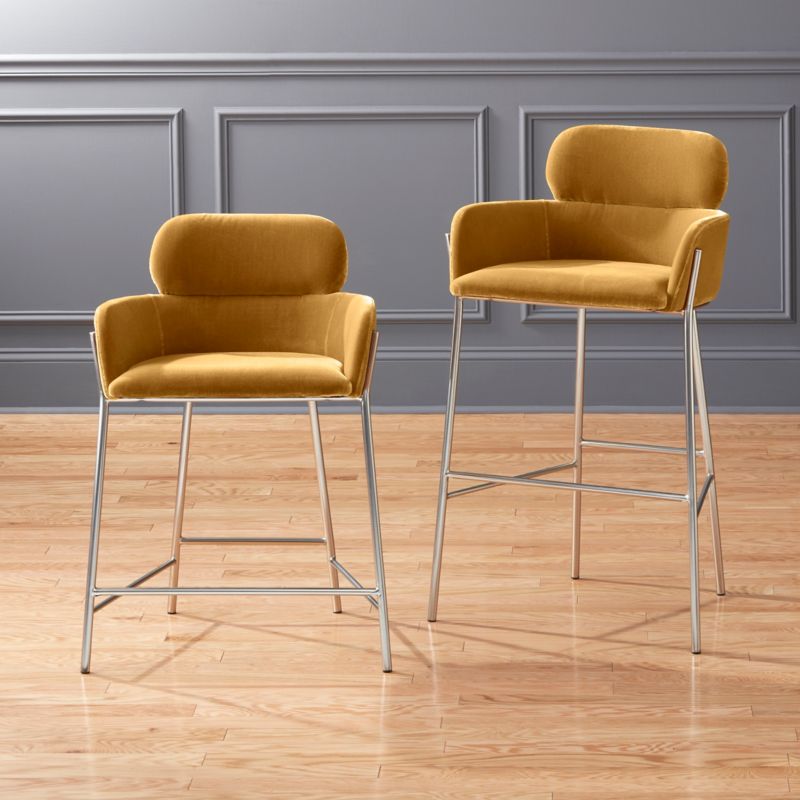 "I love the color and feel of the gorgeous Azalea bar stools. They bring hotel bar chic right into your home."
Curtis Potter, Creative Director
---
Made space at home for a new spring piece? Snap a photo to show us at #mycb2.