Three bloggers share their own festive holiday wreath designs.
---
Hung up on the same old holiday wreaths? It's easy to do, which is why we love the idea of taking a simple wreath and giving it a stylish, personal twist. For inspiration, we asked three ladies who know their way around a project to show us how it's done. Take a look at their impressive work below, then head of each of their blogs for full instructions.
Vanessa Diaz of Brite & Bubbly turned our galvanized bubble wreath into a party-ready disco advent calendar.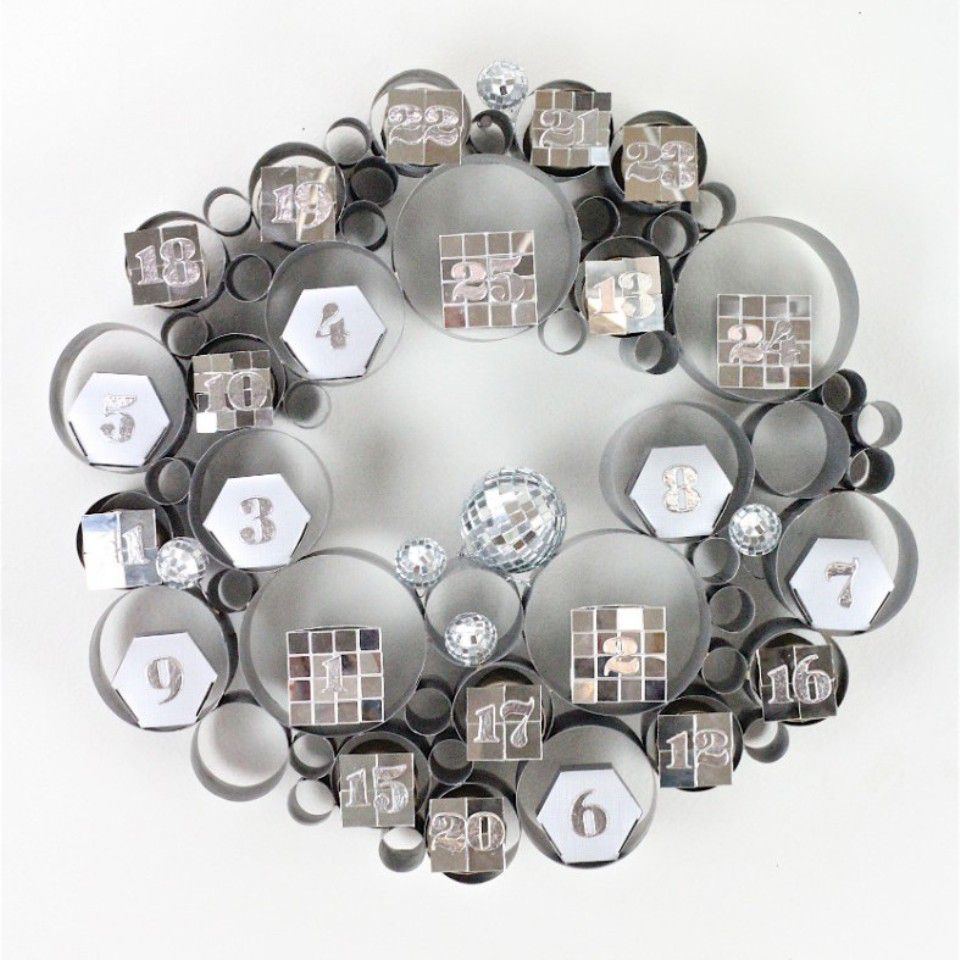 Meg Quinn of Ain't Too Proud to Meg transformed our wire wreath into a clean, yet.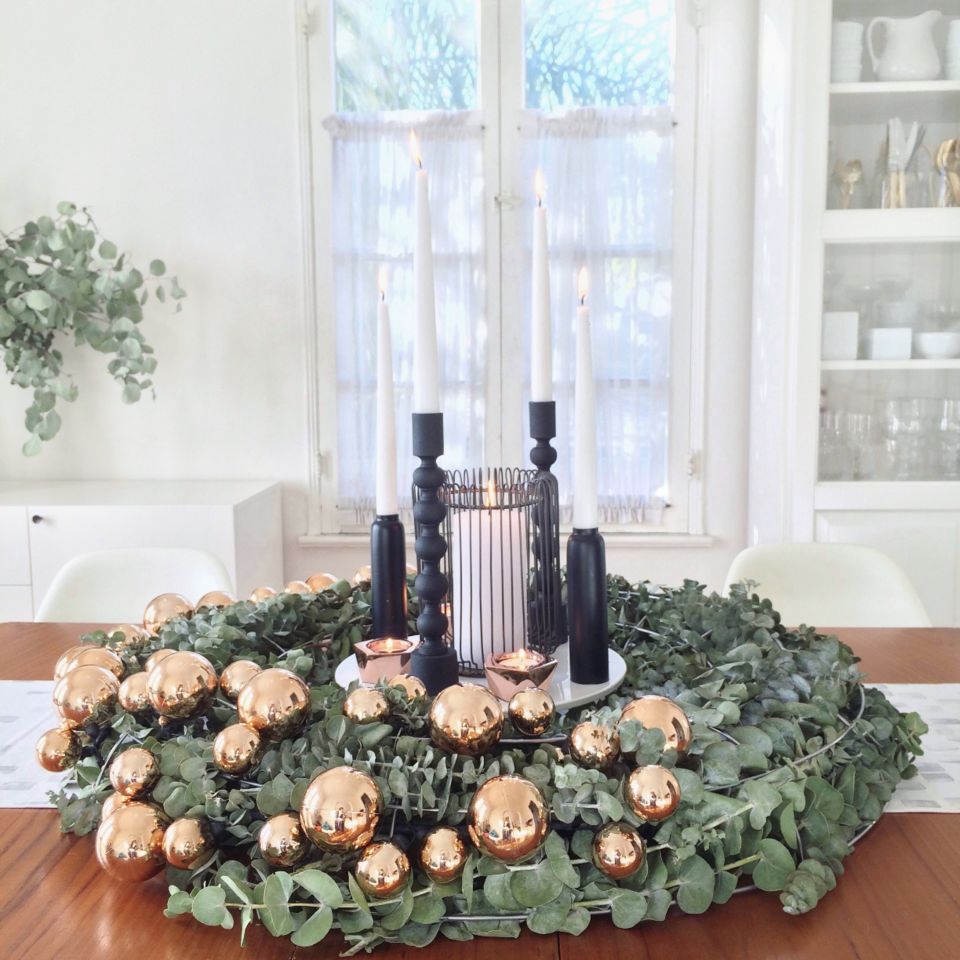 And as for Amelia Rose Posada of Birch & Bone? She artfully arranged greenery, succulents, antlers and feathers around our inner peace wreath.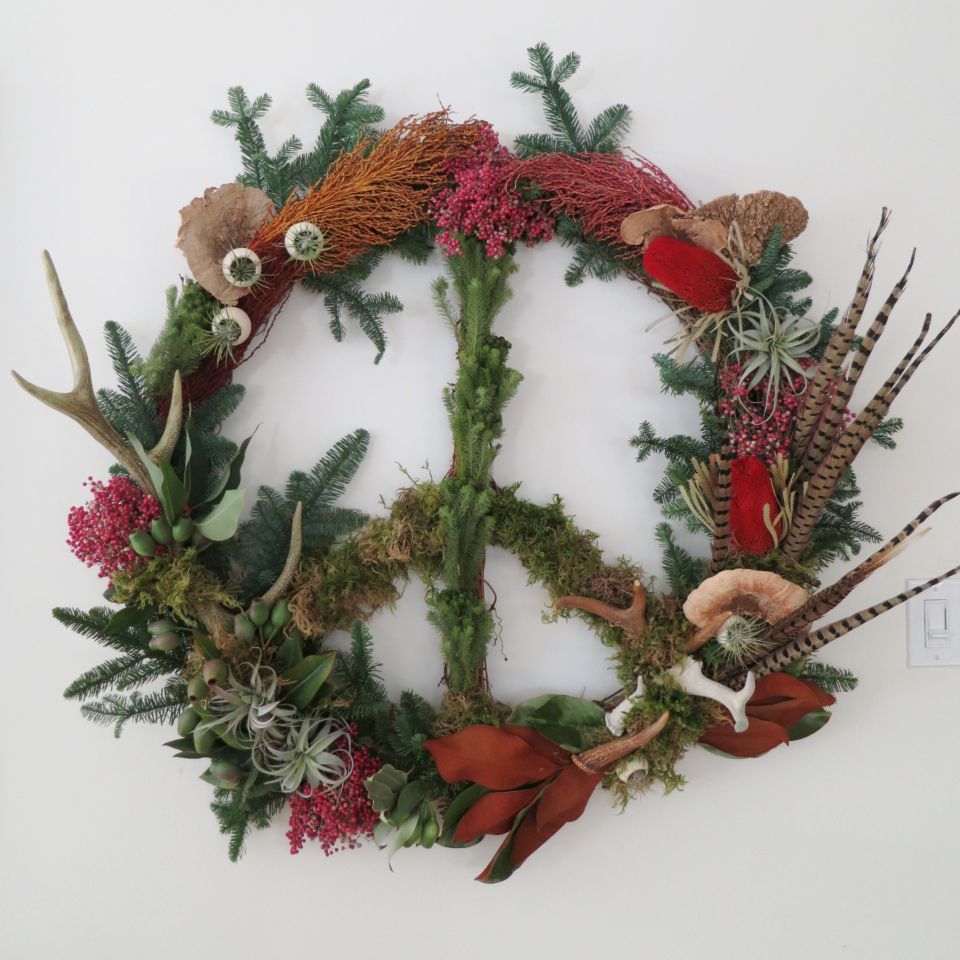 We hope you'll find inspiration in their work, then go nuts with your own CB2 wreath. Share it with us using #MYCB2, and we'll highlight some of our favorites throughout the rest of the holiday season.
Celebrate friends and family this holiday season with our unique gift ideas for under $50, under $25 and under $15.