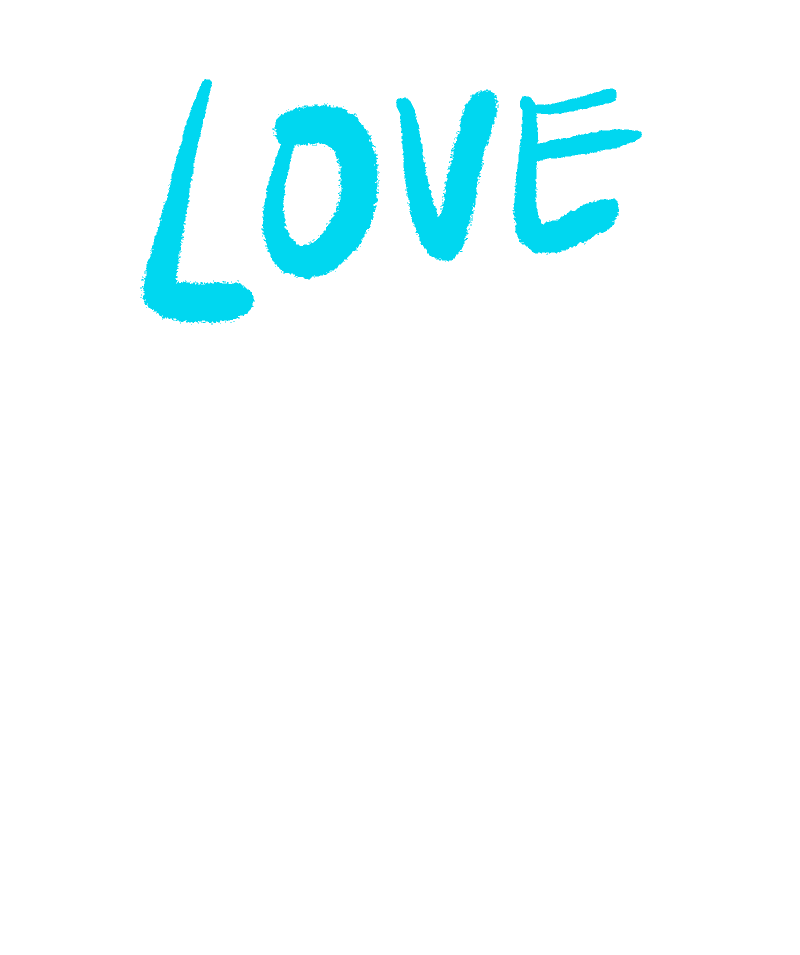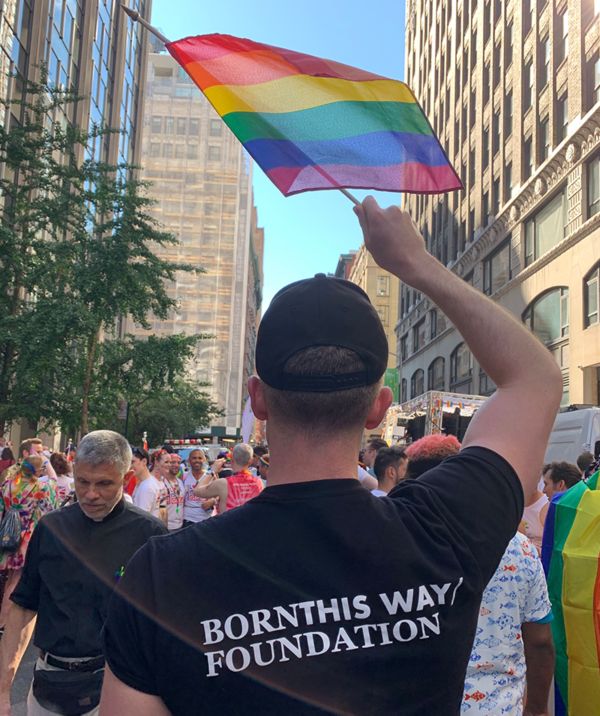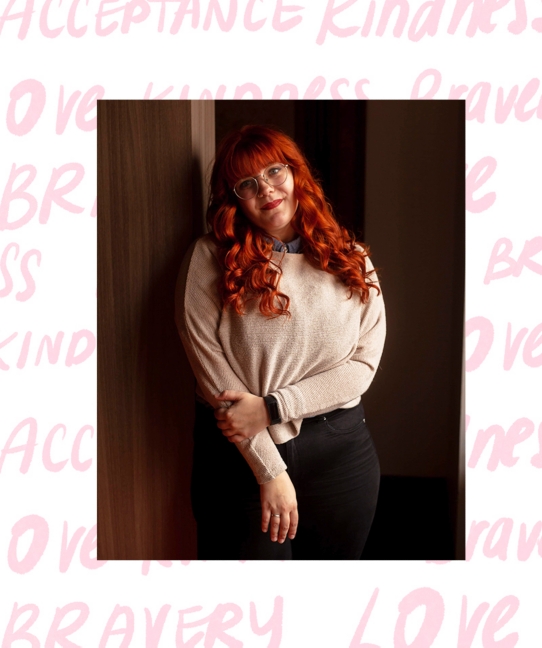 TAYLOR M. PARKER
A college student and self-proclaimed "everyday philanthropist," Taylor was exposed to a lack of menstrual hygiene product access in high school and has been advocating for access ever since.
With the help of Born This Way Foundation, their first large-scale menstrual product drive outside of a Lady Gaga concert resulted in over 6,700 menstrual hygiene product donations and 450 clothing items for low-income, LGBTQ+ and female students in need. And their work continues:
No matter how unfair or discouraging the world may seem at certain points, kindness is actually abundant at all times.
JUAN ACOSTA
As a young LGBTQ+ resident of Woodland, CA, Juan felt his hometown was still stuck in the past—in a time of intolerance and exclusion—after striking down a request for a Pride celebration in 1998.
Alongside other community members and advocates, he helped draft a new proclamation that would declare June the official LGBTQ+ Pride Month in Woodland. After it passed, Juan reflected on the long-overdue moment:
It's a moment I knew would bring happiness but, furthermore, would provide a message of empowerment to so many people in our community.