Each of Ashley's patterns begins with inspiration from fresh flowers.
She forages, visits her floral market and partners with floral farmers to hand-select
an array of blooms before studying and arranging them in her
signature, wildly organic style.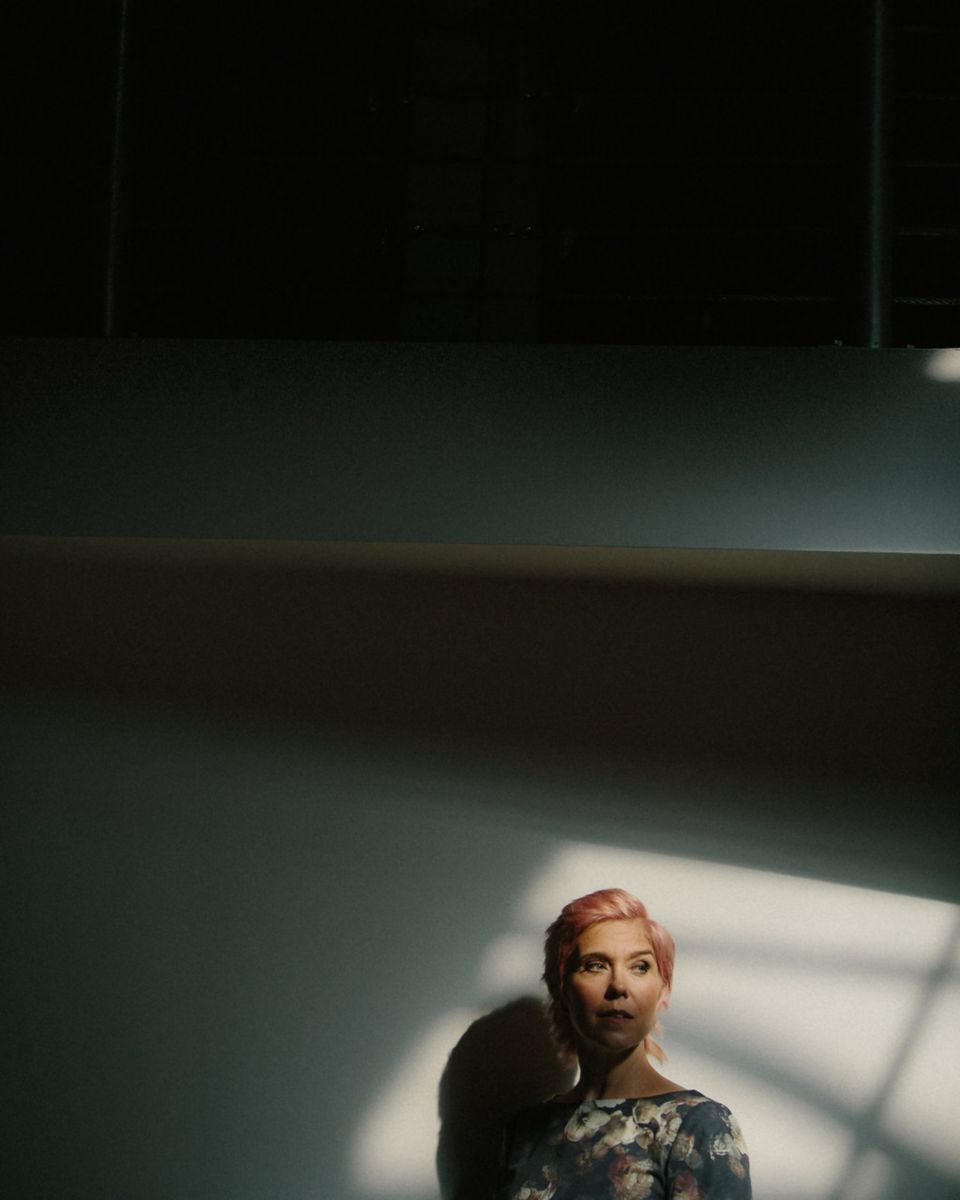 Ashley Woodson Bailey
@ashleywoodsonbailey
Where was your favorite place to live?
West Village, NYC and Jacksonville, Florida.
What's your favorite room in your home?
My pale pink living room filled with family heirlooms, art by friends, art by strangers and amazing natural light.
In your opinion, what is the best designed item of all time?
Any comfortable sofa that fits 2 adults, 3 kids, 2 dogs and 1 cat.
What are your sources of inspiration?
Flowers, nature, fashion, art and travel.
'Follow your gut' is the best advice anyone ever gave me.
What are your interests outside of design?
My family, my friends, Netflix and travel.
Who are you design icons?
Dries van Noten – I just love everything he creates.
What one item do you wish you owned?
A pool.
What is your personal decorating style?
I am a maximalist who collects all sorts of things, which drives my husband crazy.
What was/is your biggest indulgence?
Flowers.